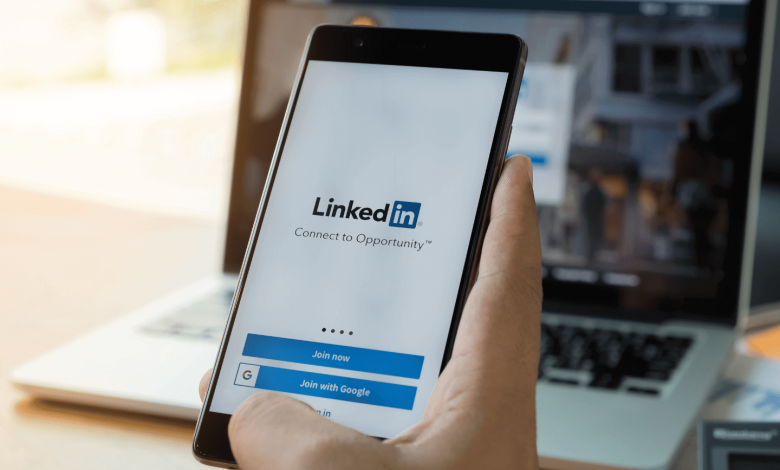 Marketing on social media is a thorny issue. Just as important as creating a compelling message for your audience is making sure that this message reaches the people who are most inclined to take action. You may not always want to rely on just one social media platform for your business's social media marketing strategy!
On the other hand, a LinkedIn advertising agency offers several features that make it stand out from the rest. You may need to attract clients and expand your organisation as a business and marketing strategy. Find out why LinkedIn is better than its competitors and how to get started with a LinkedIn marketing plan by reading on.
5 Advantages of Advertising on LinkedIn
It's impossible to generalise about social media since every platform is unique. On the surface, LinkedIn's advertising platform and possibilities seem to be identical to Facebook's. However, it has several benefits over other networks that are worth exploring.
Attract a More Serious Clientele
First and foremost, LinkedIn's audience has been widely promoted as a significant differentiator from other social networks. Users on the network tend to be older, more educated, and wealthier than those on almost every platform. You're looking at a businessman or businesswoman in their early 30s who has graduated from college and makes more than $75,000 per year by combining all of this demographic information.
That demographic is irrelevant if you're trying to target minors or low-income folks. On the other hand, LinkedIn seems to be your best pick if your primary target audience is educated professionals with at least some job experience.
Use Industry-specific Variables to Focus Your Targeting
Advertising on social media is all about ensuring your message gets to the right people, as stated in the introduction. You need to take advantage of any opportunity that presents itself on the channel of your choice. Facebook, for example, places a lot of emphasis on user interest and activity. However, it can't keep up with its more professional rival when it comes to industry-specific factors. LinkedIn enables you to target your adverts based on criteria in addition to the basic demographic information.
LinkedIn is an ideal platform for businesses looking to connect with consumers with these targeting options. The precision targeting of LinkedIn may help even consumer-based goods that concentrate on specific sectors, degrees and job titles.
Make the Most of Different Advertising Methods
You're probably already aware of the most prevalent ad formats as a social media advertiser. Advertisers may use sponsored posts and sidebar advertising on LinkedIn to get their message out there, attract attention, and create leads and sales. The options don't stop there, though.
If you'd want to use the network's internal messaging platform with Sponsored InMail, you may do so. These email-like messages' open and click-through rates are higher than regular emails. Lead advertisements, a relatively new option, enable you to earn conversions without directing your viewers to your website.
Make Use of the Lead Nurturing Opportunities
As a rule, social media advertising focuses on creating awareness and driving traffic to your website or blog. However, what happens once your leads have been added to your database? Forgetting to nurture your prospects thoroughly might lead to a lack of enthusiasm in becoming consumers or clients. An email has always been the primary method for nurturing leads. It's possible to do more using LinkedIn.
The network's "Lead Accelerator" function is the secret to this achievement. Your most valuable customers may be tracked, and you can give more focused advertising to them as a result. With retargeting and list-based advertising, you'll be able to nurture your leads better as they get closer to purchasing.
Use these tips to boost your sales
If you utilise LinkedIn advertising correctly, you'll see an improvement in your conversion rate. Lead advertising, for example, eliminates some of the steps your audience has to do before becoming a buyer, which is one of the perks outlined above.
As the saying goes, "The evidence is in the pudding." HubSpot conducted year-long research and discovered that a LinkedIn advertising agency converts users to leads at a rate of 6.1 per cent. For comparison, Google search advertising has a 2.58 per cent click-through rate. Using LinkedIn correctly may lead to substantial success in your advertising efforts.