Tech
5 Ways in Which Social Media Helps Digital Marketing Positively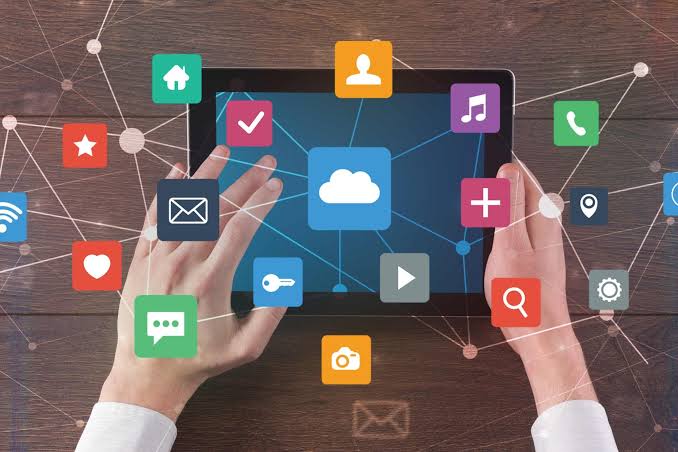 Social media has become an integral part of digital marketing in recent years. The rise of platforms such as Facebook, Twitter, Instagram, and LinkedIn has given businesses a powerful tool to reach and engage with their target audience. In this article, we will discuss the various ways in which social media can help digital marketing efforts and how businesses can leverage these platforms to achieve their marketing goals.
Ways in Which Social Media can Help You in Digital Marketing
The following top 5 ways can effectively help you in Digital marketing:
1. Reaching a Large and Diverse Audience
One of the primary benefits of social media for digital marketing is its ability to reach a large and diverse audience. Social media platforms have billions of users worldwide, and businesses can use these platforms to target specific demographics, such as age, location, and interests. This allows businesses to reach their target audience in a more targeted and efficient way than traditional forms of advertising.
2. Building Relationships with Customers
Another key benefit of social media for digital marketing is its ability to build relationships with customers. Social media platforms allow businesses to interact with their customers in real-time, which can help to build trust and loyalty. For example, businesses can use social media to respond to customer inquiries, provide customer service, and offer special promotions and discounts. By engaging with customers on a personal level, businesses can build stronger relationships with their customers and increase customer retention.
3. Gaining Valuable Insights into Customer Behavior and Preferences
Social media also provides businesses with valuable insights into customer behavior and preferences. Platforms like Facebook and Twitter offer analytics tools that allow businesses to track user engagement, such as likes, shares, and comments. This information can be used to inform marketing strategies and improve the effectiveness of campaigns. Additionally, businesses can use social media listening tools to monitor mentions of their brand and track sentiment, which can help them to identify areas where they can improve their products or services.
4. Cost-Effective Marketing
Social media marketing can also be a cost-effective way to reach a large audience. Traditional forms of advertising, such as television and print ads, can be expensive and not always reach the target audience. Social media advertising, on the other hand, allows businesses to target specific demographics and reach large audiences at a fraction of the cost.
Additionally, you can use social media to increase your brand awareness and drive website traffic without spending a lot of money on advertising and internet services
5. Generating Leads and Driving Sales
Social media can also be used to generate leads and drive sales. Platforms like Instagram and Pinterest allow businesses to showcase their products and services in a visually appealing way.
social media platforms like Facebook and LinkedIn offer businesses the ability to create lead generation forms, which can be used to collect contact information from potential customers.
Furthermore, many social media platforms offer e-commerce features, such as the ability to make purchases directly from a business's social media account.
bottom Line
social media is a powerful tool for digital marketing. Using the tips mention in this article, you can reach a large and diverse audience, build relationships with your customers, gain valuable insights into their behavior, and drive sales.
social media marketing can be cost-effective and provide a higher return on investment than traditional forms of advertising. Irrespective of the size of your business, you can benefit from using social media as part of your digital marketing strategy. The key is to understand the different platforms available and how to use them effectively to reach and engage with your target audience