Auto
Your guide to commercial electric vehicle charging stations: installation, cost, and more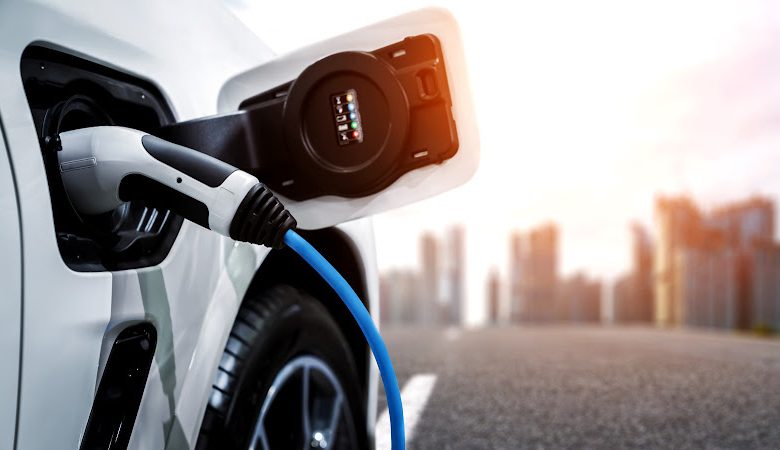 As incentives to install electric vehicle chargers become the norm across Europe, companies of all types should take advantage of this opportunity to develop their own charging infrastructure for the benefit of their employees and/or customers. The choice is made according to the main criteria.
Charging speed
Before buying a commercial charging station, special attention should be paid to the charging speed. In places like restaurants, supermarkets, shopping malls, visitors should be able to recharge their cars in a shorter time. In hotels, tourist complexes (where people stay to rest for several days or weeks), charging usually takes longer. Commercial car charging stations are installed at different voltages, and the charging speed of the car depends on the power of the network.
Connectors for charging stations
Currently, there are several types of sockets for commercial ev charging station. This is explained by the fact that the development of the first models took place without a regulatory framework imposing a European standard. Fortunately for Europe, there are two standards dedicated to charging electric vehicles and plug-in hybrids:
Type 2 for charging with alternating current (AC) on slow and fast terminals.
Combo CCS for direct current (DC) fast charging on fast and ultra-fast terminals.
Most commercial ev charging stations for sale are presented with first option. The level 2 charger is a high power device that charges vehicles in a short amount of time. For the office, wall-mounted terminals or on a pedestal are recommended. They are easy to install and take up less space. For a shopping center or a site with heavy traffic, it is advisable to choose bollards of the "totem" type. These terminals provide up to two charging points and offer additional features such as payment for services with a bank card.
Arrangement costs
The complexity and cost of the software depends on the number of stations and the need to organize their work in a single network. The branched system is built on the principle of "smart grid", has additional benefits and increases income. Equipment management according to the E-Mobility business model allows:
change tariffs depending on the time of day;
receive reports and statistics necessary for economic analysis;
receive information about breakdowns in real time;
respond adequately when network quality indicators fall.
Periodic expenses include payment for electricity and services of repair and maintenance organizations. It should be noted that modern models of commercial ev chargers are designed for long-term trouble-free operation and require minimal maintenance and repair costs.
Choosing a charging station is an important point. Not only comfort, but also the safety of using the device, the speed of car charging, network stability and many other factors will subsequently depend on the right decision.