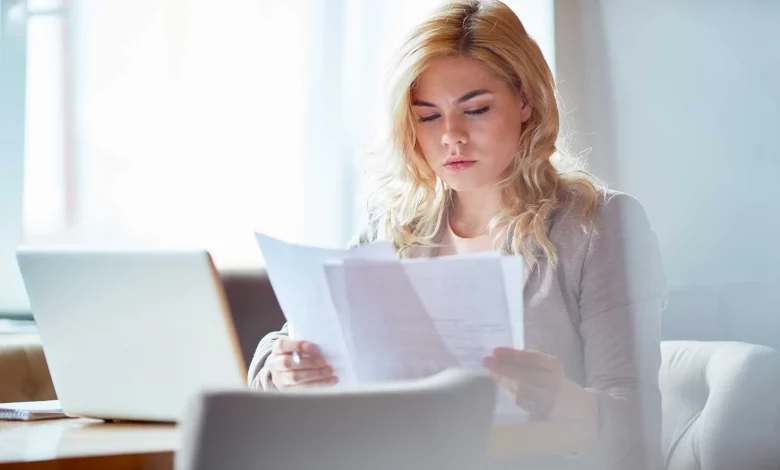 To know how to handle spills of large amounts, bunding is required as part of your secondary containment strategy. To put it simply, a bund is an embankment or wall that will be your containment area. Bunds are essential to reduce the risk of spills injuring workers, and harming your facilities or the environment.
If you're daunted by the idea of bunding, Spill Station's expertise can be of use to you. Australia's most trusted manufacturer of bunding, Spill Station Australia is who can look to for all the information you need about bunding.
Why Is Bundling Important?
Secondary containment is a hazard minimisation strategy used for chemical and workplace spills. Spill Bunding is designed to contain spills and spills of chemicals and prevent them from spreading throughout the workplace or into the surrounding environment. For example, if your business has flammable or combustible substances that are not contained according to regulations, a chemical spill can cause other workplace hazards such as fire and explosion.
How To Determine If You Need Bunding?
As in Work Health Safety (WHS) Regulations, all Australian workplaces have a legal obligation to manage and contain spills. To determine if you need a bund, the below questions will help you know if you need one. But, if you're still on the fence, Spill Station Australia can offer you a workplace audit to see what bunding you may need, and where.
Step 1. Determine The Level Of Risk
Before making a purchasing decision on bunds and other containment products, it is very important to determine the hazard level of the chemicals.
We recommend that you perform a risk assessment to ensure that you select the correct anchor and secondary protection equipment for your site. With the help of risk analysis, you can identify the physical properties of the substance and find out if the device can withstand the processing volume, climate and duration of the load.
Some of the risks include health hazards such as chemical burns, physical hazards such as fire, environmental hazards such as waterways nearby, chemical properties and quantities, site vulnerability and containers you are using.
Step 2. Look At Chemical Handling and Storage Spaces
It is recommended that the requirement for bunding and secondary containment should be determined depending on what you need for your workplace, and in this step, you need to look at certain areas in your workplace.
These areas include:
· Pesticide storage areas.
· Indoor safety cabinets for both flammable and liquid goods.
· Outdoor flammable liquid storage areas.
· Drum storage spaces.
· Bulk tanks and other fuel storage spaces.
· Chemical stations.
· Equipment used to transfer stored liquids.
· Indoor safety cabinets
Step 3. Consider Bunding Solutions
Now that you know what risks are posed and where you can now look at the bunding options available. Most bunding options fall into these two types:
Permanent Bunding:
A permanent bund is one that is attached to the ground and is often found around permanent tanks, near doorways or pallet racking areas. They are often made of concrete or masonry and if they are in areas requiring vehicle access, they come in polyurethane too.
Portable Bunding:
A portable bund is often made from rigid polyethylene or geomembrane fabric and these are used in transit, production and processing spaces. The collapsible bunds are often used in the field as they are lightweight and flexible.
Now that you know what you need, call Spill Station and get everything you need, fuss-free.