food
Easy Healthy Snack Recipes For Every Day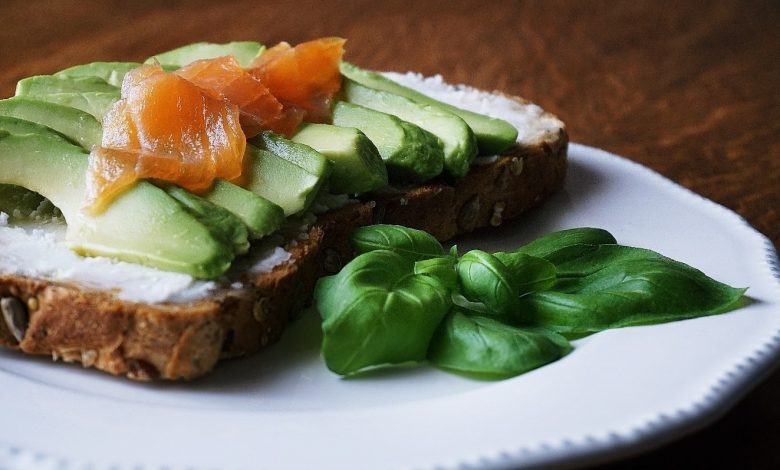 People who like to try new food are the best. They not only find new recipes but also invent their own and share the new recipes with the world. Making snacks is no joking matter as one has to be inventive and come up with new recipes. You prefer not to have the same snacks every single day. The kids often get bored if you serve them the same food repeatedly. Therefore, as a parent, you have to develop new snack ideas quickly. Continue reading to learn exciting evening snacks recipes.
A Healthy Fruit Bowl: Ideally, you would want the evening snacks to be healthy and filling. When the kids come home after playing in the park, serve them with a bowl of freshly cut fruits mixed with dried nuts. The fruit bowl will satiate their hunger without them having to eat junk food from outside. Here is a list of things you can mix and serve as a fruit bowl for your kids.
Chopped strawberries.
Green and red grapes.
Oranges (peeled and chopped).
Ripe bananas, sliced.
Pomegranate.
Kiwi chopped.
Apple chopped.
Salt and paper.
Avocado dressing.
The delicious fruit bowl is irresistible and fun to try. You can mix and match the fruits you have in your kitchen. Furthermore, find out more fruit salad dressing recipes that you can try.
French Fries And Burgers: All work and no play makes Jack a dull boy. So, be sure to take a break from healthy eating habits from time to time. Having a cheat day is mandatory if you want to enjoy the art of healthy eating. You can have your favorite french fries and burger right at home. Avoid eating from a fast-food chain as the food items in those big chains are not always fresh. Furthermore, they use food color and taste enhancers that are not good for your body. All you need is a french fry cutter at home, and you are good to go. Once you cut the potatoes with the cutter, fry them or, better yet, bake them for a healthier alternative. Furthermore, when you make burgers at home, you can incorporate healthier meat and gluten-free bread option. Add lettuce and freshly cut tomato slices to your homemade burger.
Protein Smoothie: Are you a health junkie who would not eat anything fried? If yes, you can have a protein smoothie as a snack. These smoothies taste delicious, and you can even take them to the gym. You need these ingredients to make a protein smoothie.
Plain Yogurt
Almond butter
Chia seeds
Milk of your choice (if you are vegan, consider soy milk or almond milk)
Pumpkin seeds
Peanut butter
Cocoa powder or vanilla extract
A ripe banana
An egg
Depending on how you like the shake, you can add a few more things or omit a couple of items. For example, if you do not enjoy the taste of the raw egg, you can most certainly eliminate the same.