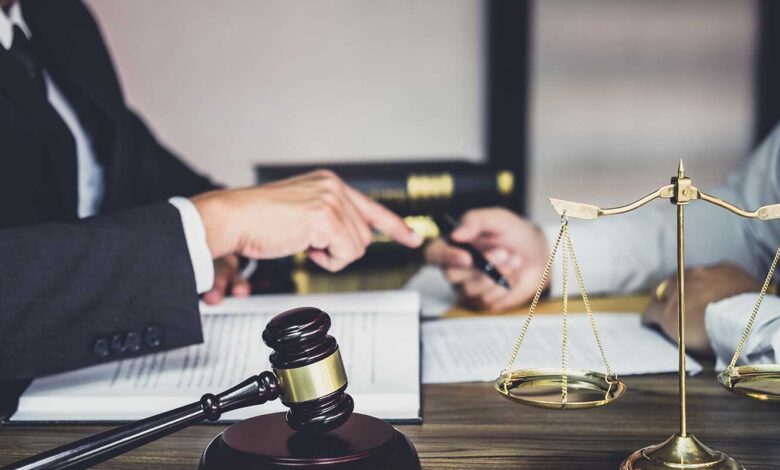 Having knowledge of the law wherever you do business is essential to find a sound footing. One needs to learn about both the local laws as well as the UAE labour law to do business in the emirates.
Lawyers are hired by businesses to take care of all the legal matters and specific transactions. They draft incorporation papers, operating agreements, negotiating leases and documenting business documents. However, as the business grows, the diversity and complexity of legal issues also increases. The law firm should service the current and future needs of the business.
For a business, it is important to find a law firm that helps in taking important decisions. You never know what legal issues you might come across in the future.
On this note, let's take a look at essential considerations you must pay heed to when choosing a law firm:
Experience
The first thing you need to check is whether the firm holds prior experience of handling business matters or an issue relevant to yours or not. Moreover, the firm you are considering should have a sound practice regardless of the domain; such as corporate, real estate or finance. This way, as your business expands, it can guide you and inform you of the pros and cons of the different options you are available with.
Reputation
How does the firm operate? What are people saying about it? Be sure to check out customer reviews before finalizing a name. Also take into account the time they have practicing in your area of business.
You need to put your trust and money in a legal team that is worthy of it. They should have a credible reputation in the legal community. This also reduces negotiation time as other parties shall also know that they have got experts in front of them.
Clients
The firm that you are planning to hire the services of should be known for establishing long-term and credible relationships with clients. You should make sure that it does not represent your major rivals in the industry. Although you would want to hire a law firm that can provide you with a wide range of services, ascertain that the company provides you with the attention and service regardless of your company size. If they are already representing big names, they might not find a lot of time to serve your needs.
Firm Overhead
Some expenses end up increasing the costs of legal services. See if the overheads of the firms are affecting its fee structure. Luxurious offices, good location along with a large corps of associates do add to the operational cost, but not add value to the services that you receive. Thus, you need to pay attention to this aspect when selecting a law firm.
Litigation
This is an important aspect. Every business has the risk of getting sued or serving lawsuit by disgruntled or annoyed customers, partners, employees or investors. Make sure if the company can represent you efficiently in litigation matters and has an experienced and skilled team for it.
Continuation of Services
Another important consideration that you need to think of is whether the law firm has the pool of attorneys at different levels that allows for continuity of your services. Also, is the firm associated with other top ranking firms with experience in areas where the firm has little or no expertise? You must make sure that the firm serves your business in the best way possible through its experience, expertise and depth of resources and reasonable fees.
Succession Planning
Every business needs to have a succession plan. A difficult situation calling for expertise in estate planning, taxation, and corporate law. Moreover, you would also need guidance regarding personal estate planning and in calculation and setting up of trusts. Inquire the potential law firm that you are considering if they have a trust and estates department to assist you in these matters.
Read More: Best Wrongful Termination of Employment Lawyers in Guragaon
Considering the right firm and then picking the most suitable among the many law firms in Dubai ensures that you will be getting expert legal advice and guidance from them for many years to come. Doing some hard work and preparing well for the future could translate to excellent results in the long run.