Data compliance is a vital part of doing business. In order to maintain a good reputation and avoid costly fines, businesses must ensure they are compliant with all applicable laws and regulations. Keep reading to learn more about data compliance and how to ensure your organization is compliant.
What is the purpose of data compliance?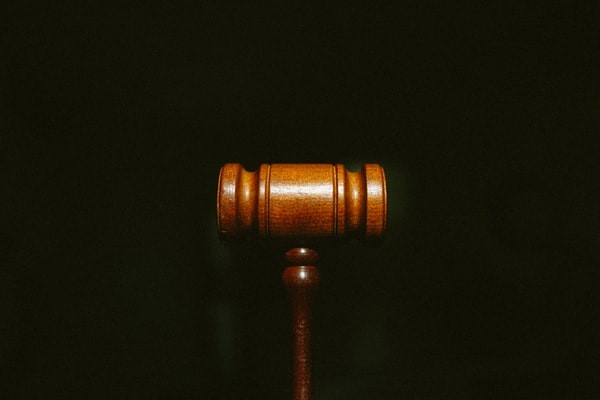 The definition of data compliance is the term used to describe the adherence to standards and regulations related to the handling and processing of data. The purpose of data compliance is to protect the privacy of individuals and ensure the accuracy and security of data.
Organizations that handle sensitive data must have a data compliance program in place that includes policies and procedures for data security, access control, retention, and destruction. Employees must be trained on how to handle data in a compliant manner, and the organization must regularly test its data security systems to ensure that they are effective.
Failure to comply with data compliance regulations can lead to fines and penalties, as well as damage to the organization's reputation. It is therefore essential that organizations take data compliance seriously and implement comprehensive programs to protect the privacy and security of their data.
What are the different data compliance frameworks?
When it comes to data compliance, different organizations have different needs. As a result, there are a variety of data compliance frameworks to choose from.
The most common data compliance frameworks are the Health Insurance Portability and Accountability Act (HIPAA), Payment Card Industry Data Security Standard (PCI DSS), and the General Data Protection Regulation (GDPR).
HIPAA is a compliance framework that applies to entities that deal with protected health information (PHI). The PCI DSS is a compliance framework that applies to entities that deal with credit card information. And, the GDPR is a compliance framework that applies to entities that deal with personal data.
Each of these compliance frameworks has its own set of requirements. However, there are some common requirements that are shared by all three frameworks.
For example, all three frameworks require organizations to implement reasonable security measures to protect data. And, all three frameworks require organizations to implement data breach notification procedures.
Additionally, the GDPR requires organizations to get explicit consent from individuals before collecting, using, or sharing their personal data. And, the PCI DSS requires organizations to undergo quarterly security scans.
Each compliance framework is unique and the ones your company must adhere to will depend on the specific requirements of your industry and the governing body or bodies to which you are answerable.
How can businesses ensure they remain compliant?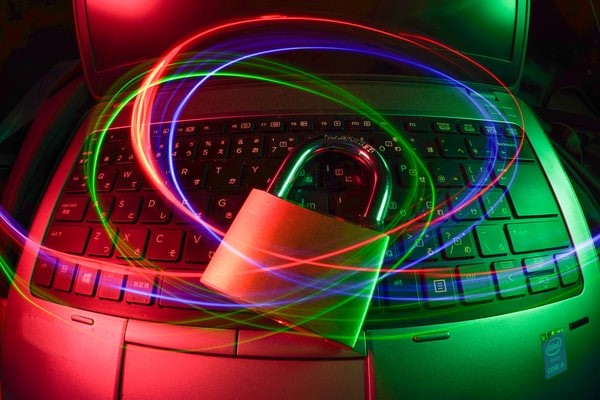 Businesses have a responsibility to protect the data of their customers and employees. This means ensuring that they comply with data compliance regulations.
There are a number of steps businesses can take to ensure compliance. Firstly, they need to understand the regulations that apply to them. They then need to put in place security policies and procedures to meet these requirements. They should also ensure that their employees are aware of the regulations and their obligations.
Businesses should also have a data breach response plan in place. This should include procedures for assessing and investigating a breach, notifying affected individuals and the relevant authorities, and taking remedial action.
Ensuring compliance with data compliance regulations can be complex and time-consuming. However, it is essential for protecting the data of your customers and employees.
Keep your company compliant with data compliance regulations.
Data compliance is important because it helps protect the privacy of individuals and organizations. Altogether, data compliance helps ensure the security of data and helps reduce the risk of data breaches.