Business
Optimizing Revenue Cycle Management in Healthcare with Business Rules Engines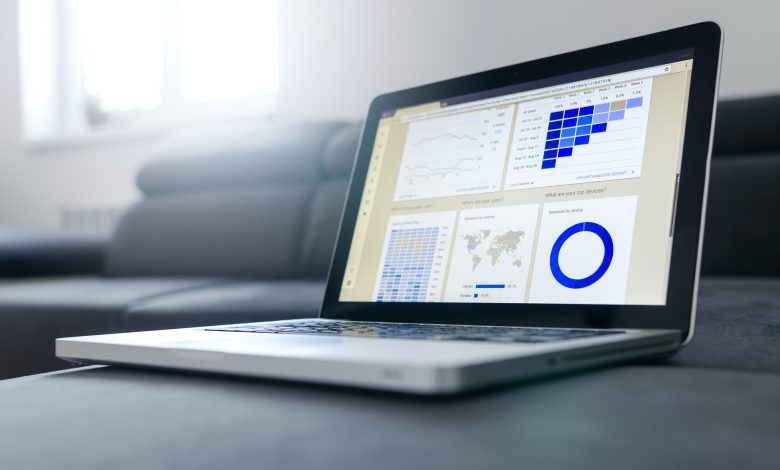 Revenue cycle management (RCM) is a critical component of healthcare organizations' financial operations. RCM involves the process of managing the financial interactions between patients, healthcare providers, and insurance companies throughout the entire healthcare delivery system, from patient registration to claims processing and payment. Effective revenue cycle management is essential to the financial health of healthcare providers, as it ensures that they are paid for the services they provide.
Let's go over the most important components of a successful revenue cycle management process.
Patient Registration
This step involves collecting patient information, verifying insurance coverage, and scheduling appointments.
Charge Capture
Charge capture is the process of recording the care the patient received and assigning the appropriate codes and charges to those services.
Claims Submission
This refers to the process of sending claims to private insurance companies or government payers for payment.
Claims Processing
At this stage, the claims are reviewed by insurance companies or government payers to determine if the services provided are covered under the patient's insurance policy or benefit plan.
Payment Posting
Payment posting is the process of recording payments received from insurance companies or patients and reconciling those payments with the services provided.
Denial Management
It's important to track and appeal denied claims to ensure that healthcare providers are reimbursed for the care they provided.
Benefits of Revenue Cycle Management
Below are some of the most important advantages of revenue cycle management that can offer several benefits over traditional methods.
Improved Cash Flow
By improving the revenue cycle management process, healthcare providers can reduce the time it takes to receive payment for services provided, resulting in improved cash flow.
Increased Revenue
A decrease in denials and an increase in the accuracy of billing and coding, healthcare providers can drive more revenue.
Enhanced Patient Experience
By streamlining the revenue cycle management process, he althcare providers can improve the patient experience by improving wait times, cutting down on human- made mistakes, and increasing transparency.
Business Rules Engines and Revenue Cycle Management
Business rules engines (BREs) are pluggable software tools that automate decision-making processes by using business rules. Business rules are powerful "if-then" conditional statements that can act as instructions for software solutions.
Rules engines work by running a set of business rules and logic to data inputs to produce a pre-defined outcome. Business rules engines are popular with healthcare providers because they can be customized to meet their specific needs, such as determining the appropriate codes and charges for services provided or flagging claims that are likely to be denied.
By automating these processes, rules engines reduce errors, boost accuracy, and accelerate the revenue cycle management process.
Summary
Business rules engines are a powerful software solution for healthcare providers looking to enhance their revenue cycle management processes.
As a result, healthcare providers can enjoy financial stability and compliance with all the relevant regulations, enabling them to focus on providing high-quality care to their patients.
As technology continues to develop, we can expect to see more medical companies incorporating business rules engines into their operations to improve revenue cycle management and financial performance.