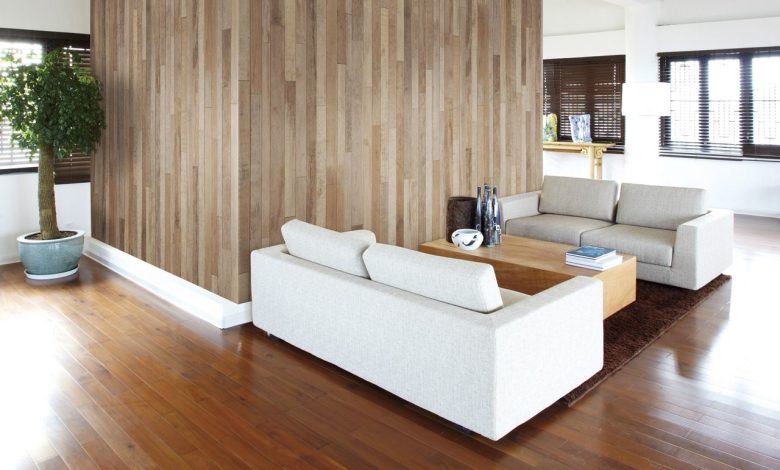 The surfacing film is a type of film or laminate that is applied to the surface of a material, typically a substrate or a composite, in order to protect it from damage, enhance its appearance, or provide additional functionalities. It is commonly used in industries such as aerospace, automotive, marine, and construction, where the materials are exposed to harsh environmental conditions or require high performance standards.
When it comes to decorating your home, choosing the right wall covering is important. Two popular options are interior film and wallpaper. But which is better for your home? Let's take a look at the differences between the two and their advantages and disadvantages.
What is Interior Film?
Interior film, also known as self-adhesive film or vinyl film, is a type of decorative film that can be applied to almost any smooth surface, including walls, doors, furniture, and appliances. It is made of a thin layer of vinyl or PVC material and comes in a wide range of colors and patterns.
Advantages of Interior Film:
Easy to install: Interior film is very easy to install and can be done by almost anyone. You don't need any special tools or skills to apply it.
Durable: Interior film is durable and can last for years without fading or peeling.
Versatile: Interior film can be used on almost any surface, including walls, doors, furniture, and appliances.
Easy to clean: Interior film is easy to clean and can be wiped down with a damp cloth.
Disadvantages of Interior Film:
Limited pattern selection: While interior film comes in a wide range of colors, the pattern selection is more limited compared to wallpaper.
Can't be removed easily: While interior film is easy to install, it can be difficult to remove, and may damage the surface underneath.
What is Wallpaper?
Wallpaper is a type of wall covering made of paper or vinyl material with a repeating pattern printed on it. It has been used for centuries to decorate homes and can add a touch of elegance and style to any room.
Advantages of Wallpaper:
Wide range of patterns: Wallpaper comes in a wide range of patterns, from subtle prints to bold designs.
Easy to remove: Unlike interior film, wallpaper is easy to remove, and doesn't usually damage the wall underneath.
Adds texture: Wallpaper can add texture to a room, making it feel more cozy and inviting.
Disadvantages of Wallpaper:
Can be difficult to install: Installing wallpaper can be difficult, and may require special tools and skills.
Not as durable: While wallpaper can last for several years, it is not as durable as interior film and may fade or peel over time.
Limited use: Wallpaper can only be used on walls, and not on other surfaces like furniture or appliances.
So, which is better for your home?
The answer depends on your personal preferences and needs. If you are looking for a wall covering that is easy to install, durable, and versatile, then interior film may be the better choice for you. However, if you want a wide range of pattern options and a wall covering that adds texture to a room, then wallpaper may be the better choice.
It's also important to consider the cost of each option. Interior film is typically less expensive than wallpaper, but the cost can vary depending on the brand and pattern. Wallpaper can be more expensive, especially if you choose a high-end brand or a custom design.
In conclusion,
Both interior film and wallpaper have their advantages and disadvantages. It's important to consider your personal preferences, needs, and budget when choosing between the two. Whichever option you choose, a well-decorated home can bring joy and comfort to your life.