Business
Why Aluminium Windows Is A Great Addition To Your Home?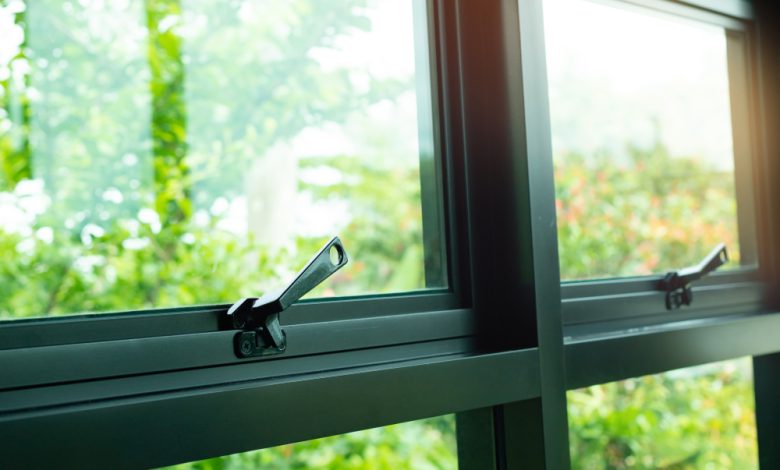 Are you a homeowner looking for the best window type for your space? Or are you looking to replace your existing windows? Windows are an essential addition to any building. When it comes to a home, they add value and bring up its aesthetics. Thus, choosing the best aluminium windows for your home is essential.
However, sometimes making a perfect choice can be challenging with several window types available today. But narrowing your search to aluminium windows will save you much more in the long run. These windows may be costly, but the features and benefits they bring to a house are great. So what makes aluminium windows ideal and the perfect choice for your home?
Stylish Frame Design
Aluminium frames are strong and durable. Even with a slim frame, you can be sure it will serve you for as long as need be. Regardless of size, aluminium frames can hold large glass panes, making them ideal for any home. Aluminium frames aren't unsightly or bulky compared to other window materials or designs. Instead, they display a slimline, sleek design to let you maximise the amount of glass you use on the windows. It will enable more natural light into the space making your house appear brighter.
Luxurious And Long Lasting
Unlike other window materials, aluminium can't rot or warp, keeping the windows looking great for years. Regardless of colour, these windows will give your house a lavish appeal.
For a house with an unusual window shape, aluminium frames will help solve the problem. They are easy to design to fit any window shape. However, the modern sliding aluminium windows will be a great choice if you have a contemporary home.
Low Maintenance
The sleek design of slim frames can make aluminium section windows look fragile and delicate. However, this isn't the case. As one of the strongest materials used in construction, aluminium is highly durable yet requires minimal maintenance.
Extreme weather conditions and temperature fluctuations can affect a window's look and feel. However, aluminium windows can withstand harsh weather conditions with minimal maintenance. Additionally, their range of different finishes makes them easy to wipe down. They don't require repainting or staining, as the frames can't flake, rust, peel, or rot.
Heightened Security
Aluminium is one of the strongest construction materials. They provide optimum protection to windows and don't break easily. While other metals can provide strength almost the same as aluminium, they lack the other qualities this material has and the benefits it brings to a house. Therefore, going for aluminium windows will give your house the resilience to withstand damage while maintaining the style and thermal insulation.
Prevents Heat Loss
Nowadays, aluminium section windows come with a Grade A energy rating. The use of thermal barriers in the frames ensures the cold and warm air stays where it should be at any time of the day. These thermal barriers are placed in the window frame during the aluminium frame door construction. Additionally, they are ideal in rebate regions to make the window frames airtight. Your house will remain warm and cosy if the window frames have aluminium gazing. It will also reduce your heating costs.
Conclusion
Aluminium windows are not only attractive but also bring out the practicality of a house. Regardless of the style of your house or window opening, there are aluminium styles to fit all properties. Besides their luxurious and sleek look, aluminium windows will enhance your house's security with their strength and multipoint locking systems.