Business
Top Features To Consider When Choosing A Camera For Your Car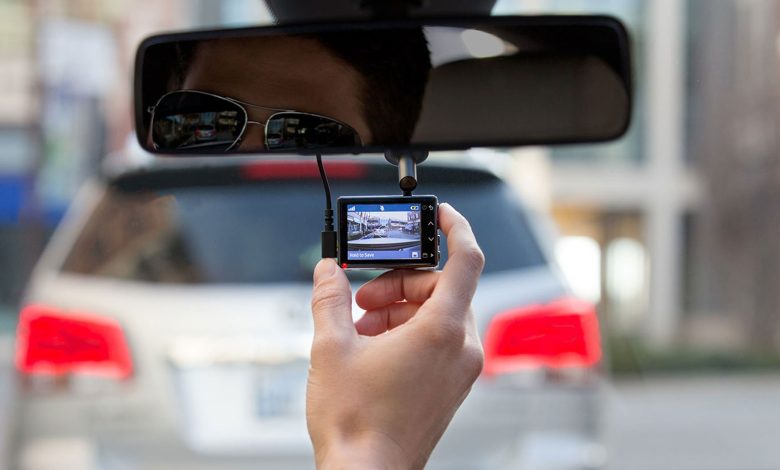 Indian roads are chaotic, so install a dashcam in your dashboard or behind the rearview mirror to be safe. Besides, accidents happen when you least expect it, so it helps to keep the cameras rolling. By recording your surroundings, you protect yourself from lawsuits. Above that, you provide credible evidence to law enforcement and insurers whenever necessary.
Are you looking for a good dashcam? Below are the top features to consider when buying cameras for cars. It's best to stick to these camera attributes to prevent quality and performance issues:-
Top 8 Features of the Best Dash Cams
When shopping for a camera for your car, you're bound to experience issues due to the various types available. Although they perform common functions, some are better and worth the extra buck. Don't think twice if the camera has the following characteristics:-
1. FOV – Field of View 
How wide can your dashcam see? The recommended FOV is between 106 to 160 degrees. This way, drivers get better front and back recording (for advanced cameras). Going lower than 106 degrees causes drivers to miss some information. At the same time, going too wide distorts and reduces the quality of recordings.
2. Number of Sensors on the Camera
Most standard cameras have a front-facing sensor to record everything happening on the driver's front. This is enough for basic recording but does not cover the vehicle's rear, interior, or sides. Cameras with front and back-facing sensors are best, especially for individuals using their cars for work.
3. Video Quality and Resolution
High-resolution cameras are suitable because they help get all the details off a video. The minimum recommended resolution is full HD 1080p. 4K camera models are also available, although you'll spend more for the advanced quality. In addition, ensure the camera records well in different conditions, like low light and bad weather.
4. Audio Recording Feature
Sound recording is not a must-have feature but is an excellent addition to capture environmental sounds, especially those out of view. For example, the audio recorder captures the collision sound if someone bumps into your car from the rear. Again, cab drivers use the audio feature to record conversations and keep safe from strange customers.
5. Storage
After installing a dash cam in your car, ensure the SD card has enough storage capacity to prevent storage issues. 4K dash cams need more space, so invest in more cloud or SD card storage. Fortunately, some cameras come with 32 to 64-GB memory cards, but you must check the brand to prevent issues while recording. 
6. Placement and Installation 
If you plan on installing the dashcam yourself, choose types that are easy to install. Most cameras come with a suction cup for mounting on the windscreen. The suction cup prevents the dashcam from falling off despite the terrain.
Ensure the camera's placement does not affect other car functions or your view of the road. Again, it's advised to keep cameras far from the airbags for safety reasons.
7. File Transfer 
How do you get data off the dashcam in case of an accident? It is less likely that you have a device to read SD cards while travelling. Instead, choose dash cams with Bluetooth and Wi-Fi support. That way, transferring files to your phone is easier for viewing. Better models offer real-time cloud uploads, an excellent option for drivers working with their cars.
8. Durability 
When car shopping, you buy the car most likely to last the longest. The same applies to dashcams. Although cheap options are available, focus on advanced cameras bound to last as long as your car. Choose cameras from well-known brands to avoid breakdowns when you need the camera the most.
Dashcam manufacturers design their cameras differently, depending on use and price. So, before buying a camera for your car, check that all features work and compare them to the price point. If it's worth it, it's a good investment.