Tech
Types of Mechanical Keyboards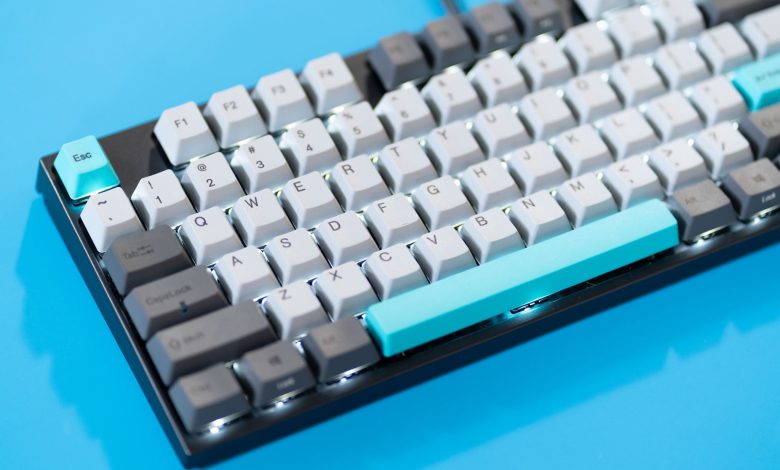 You might not know this, but there are many different types of mechanical keyboards available on the market. There are ones that are made specifically for gaming, some that are meant to provide a professional feel to those who are logging hours at their desks, and so on. Regardless of the type of mechanical keyboard that you choose, there are a few things that you should keep in mind.
ANSI, ISO, and Japan layouts
Depending on your country, you can choose among ANSI, ISO, or Japan layouts for your mechanical keyboard. The best choice for you will depend on the functions you require and your personal preferences. For example, you might need to type a lot of special characters, and an ISO keyboard will help you get the job done faster.
Among these three, ANSI is the most popular because of the ease of use and the fact that it's widely used around the world. In addition, the enter key is larger and easier to reach with the pinky finger.
On the other hand, ISO is more of a European thing. It is a little cheaper, but less common. Unlike the ANSI layout, you can't replace the left shift key with an ANSI keycap.
Gateron switches
Gateron switches are some of the smoothest mechanical switches on the market. The company has designed its switch to meet the needs of gamers, typists and DIY-ers. But the switches also work well with any type of keyboard.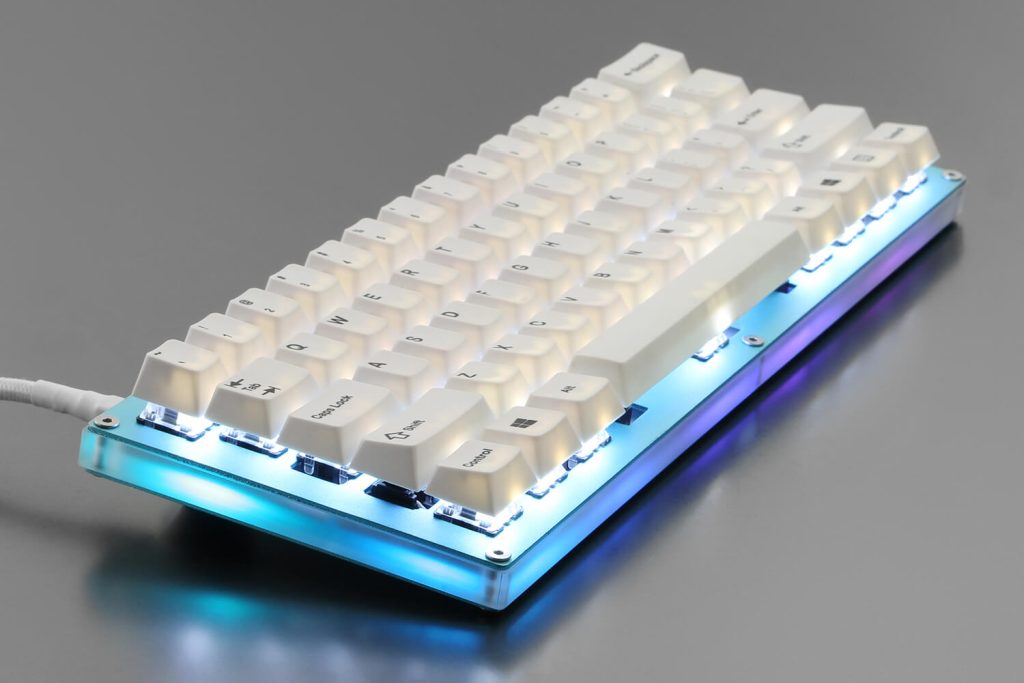 There are different types of Gateron switches, including the standard reds, browns, clears, low-profiles, and milks. All these switches are SMD-LED compatible. These switches are known for their high durability. They also have the option of linear feedback or tactile feedback.
While the switches are decently priced, they are not as premium as Cherry MX or Razer switches. Some users may dislike the rubbery feeling of the switches. However, they can last for more than 50 million keystrokes.
Cherry MX switches
The Cherry MX switch is one of the most popular mechanical keyboard switches. It offers unmatched performance and durability. However, these switches tend to be very expensive. While they are favored by many KB users, they are not the best choice for those on a budget.
A Cherry MX switch is usually made of ABS or PBT plastic. They are designed to be durable and have a lifespan of more than 50 million operations. There are several variants of the Cherry MX line. You can choose from a variety of colors, profiles, and features.
Cherry MX Speed switches are linear switches that provide rapid key actuation. This is useful for MOBA and other fast-paced games.
Hybrid Type-S switches
The Happy Hacking Keyboard (HHKB) Professional Hybrid Type-S is a professional keyboard that's compatible with Mac and PC. It's designed for writers and programmers, and has a unique layout. The switches are Topre, a newer development.
A keyboard's switches vary depending on their actuation point, hysteresis, and travel time. Some are tactile and clicky, while others have smooth key presses all the way down. Mechanical switches also have a hefty lifespan. They can last up to 50 million presses, which means you won't have to replace them anytime soon.
Topre's silent key switches are a nice alternative to the loud click of mechanical keyboard. However, they're a little soft.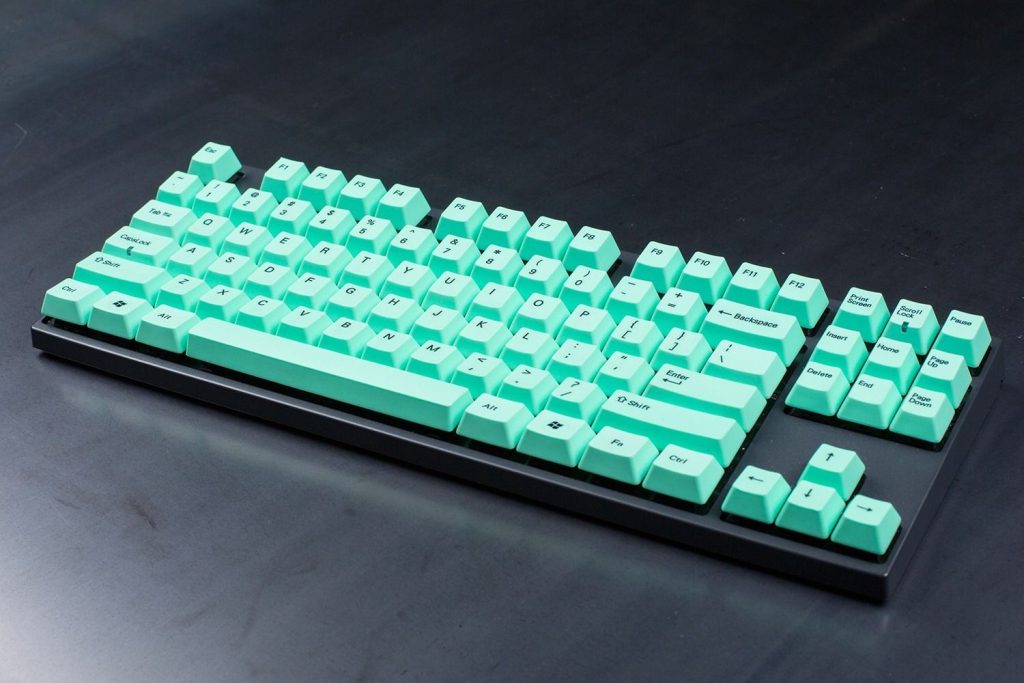 Topre keyboards
Topre keyboards are a bit more expensive than your average keyboard, but they have a number of benefits. They are quiet and provide a more comfortable typing experience. Plus, they use a special type of switch that makes them more durable than other brands. So, you can expect them to last for many years.
The aforementioned special type of Topre switch has been around for decades, but it's only recently gained popularity. These keyboards are great for typing, gaming, and programming. Typically, they have a spring on the PCB that acts as an electrode to actuate the topre. It's a good idea to look for a keyboard that has a conical spring.
Anne Pro 2
The Anne Pro 2 is a solid choice for keyboard enthusiasts who are looking for a quiet and smooth performance. It isn't quite as feature rich as some other 60% keyboards, but it does include some nice touches.
In particular, the Anne Pro 2 features a built-in macro firmware and customizable RGB backlighting. These functions aren't particularly unique, but they are better than the typical out-of-the-box profiles that come with most keyboards.
Despite the fact that the Anne Pro 2 is a bit older, it still packs a punch. For example, it is one of the few 60% keyboards that includes a Caps Lock key.