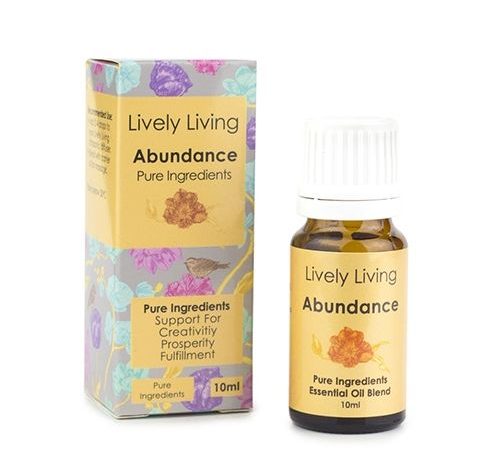 It is not often that you notice how your house smells. This is understandable because you have been in the space for too long and got habituated to the smell. However, this is not the case when someone else arrives at your place. Someone else can quickly pick up on the odour in your house, which can be a little embarrassing. Despite how clean and organised your home is, foul odours can persist. From setting off to buy essential oil blends to doing some extensive maintenance, here are some ways to improve how your house smells.
Inspect the Garbage Disposal
Is there a smell in your home that clings to you? If you notice a stale stench, you should probably inspect your garbage disposal because it is a spot that tends to be the source of bad odour half the time. If you don't notice any waste particles trapped and festering there. All you have to do is squeeze some scented soap into it, run the water, and then turn on the disposal. Even throwing in the rinds of lemon or lime rinds can change the smell emanating from the sink.
Target the Rugs and Carpets
If you have hardwood or tiled floors, everything is visible to you, unlike the carpeted kind. When you have plush carpets lining the floors, there might be a residue of the spilt milk or dropped food hiding underneath. These can give rise to an awful smell when it goes unchecked for a long. To remove this smell from your house, you need to prevent the carpet from getting dirty in the first place. Even then, it would help if you had a regular schedule for carpet cleaning so that such messes don't create a problem due to inattention. Gently aerating your carpets also does a lot of good if you cannot get them cleaned regularly.
Essential Oil Blends
While you are looking around your house to determine the source of the odour, you can take an approach to balance it out. Buy essential oil blends, invest in a diffuser, and have a pleasant smell wafting in your house all the time. Depending on the scents you like, you can pick out an oil that fits your purpose. However, you need to be careful because pets and small children may be affected by essential oils and the type of diffuser you use.
Check Ventilation
Improper ventilation can lead to foul odour in a building. You can do many things to check the ventilation. Starting with checking the vents for a particular source of smell, you can ensure that nothing is blocking the vents. You also need to open more windows and let fresh air in if you can. You can also think about installing exhaust fans so that the room smells fresh all the time.
Add Some Green
There is no better way to keep your house smelling good than by adding some plants. Careful, though. If you don't care for the plants, they will die and rot away, adding to the existing odours. You can choose herbs like mint and basil to raise because these plants give off a fresh smell and can be useful in the kitchen.
Final Thoughts
Who wouldn't love to step into a room that smells of pinecones or lavender? With these tips, you can get rid of the stench in your house and make it smell like a wonder.