LifeStyle
5 Things You Need To Know About Cocktails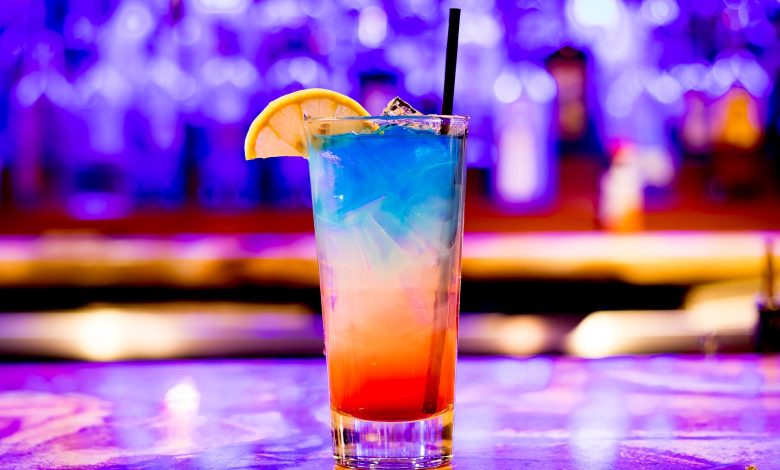 Gins are a popular spirit that has been around for centuries. It is the second-most widely consumed spirit in the world after vodka. It is often made from grains, including barley, corn and rye. Other ingredients may include juniper berries, herbs, and spices like angelica root or citron fruit peel. The word gin comes from either French geneva (the name of a type of juniper berry) or Dutch genever (from which we get our word genie).
What is Gin?
It is a distilled spirit made from grain alcohol flavoured with juniper berries and other botanicals.
It was first used as an alternative to brandy by Dutch distillers in the Netherlands, who used it primarily as medicine.
It gained popularity throughout Europe over time, eventually reaching America in the mid-1700s thanks to its medicinal qualities and potential for recreational use.
Today, gin has found its way into many classic cocktails such as martinis and Old Fashioneds, but one can also find it used in new ways—like in these unique cocktails!
This article has a few unique cocktails that one should try. From the classic to the contemporary, these drinks will spice up your next happy hour or cocktail party!
The French 75
The French 75 is a cocktail that calls for the preferred liquor, lemon juice, sugar syrup and sparkling wine. The drink was created in 1915 at the New York Bar in Paris by Harry MacElhone and named after a World War I howitzer.
The name of this drink is a reference to the fact that one can make it from grain and sparkling wine from grapes.
The Last Word
The Last Word is a classic old-fashioned cocktail made with the preferred liquor, green chartreuse, maraschino liqueur, and lime juice. The name of this drink pays homage to Ted 'The Professor' Saucier, a bartender who famously created it at the Detroit Athletic Club sometime around 1920. Though there are many variations on this drink (some of which include orange juice), most bartenders agree that the first recipe is best enjoyed as described above.
Negroni
The Negroni is a classic, and it is easy to see why. It is one of the most refreshing drinks—the perfect balance of bitter, sweet and sour, making one want to keep sipping on this drink all day.
To make a Negroni:
Start by filling up a shaker with ice. You'll need quite a bit of ice here!
Add 1 oz of liquor, Campari, and sweet vermouth each. Mix them until well combined. Then strain into a glass filled with ice cubes for about 30 seconds before straining into another glass filled with more crushed ice for another 30 seconds or more—whatever one prefers.
The thing about pouring from one shaker into another is that it aerates the beverage, which can help bring out some extra aromatics from the ingredients. Give that technique a try when feeling adventurous!
Gimlet
To make a Gimlet, one needs:
Gin – You can use any type. The most traditional option is London Dry, but even a floral or an aromatic one will work well if it's not too sweet.
Lime juice – 20 ml of fresh lime juice should do the trick!
Simple syrup – 10 ml simple syrup is all that is needed here. It's just equal parts sugar and water heated until the sugar particles dissolve; then let it cool down before using it in the drink! One can make a considerable quantity and store it for later, too.