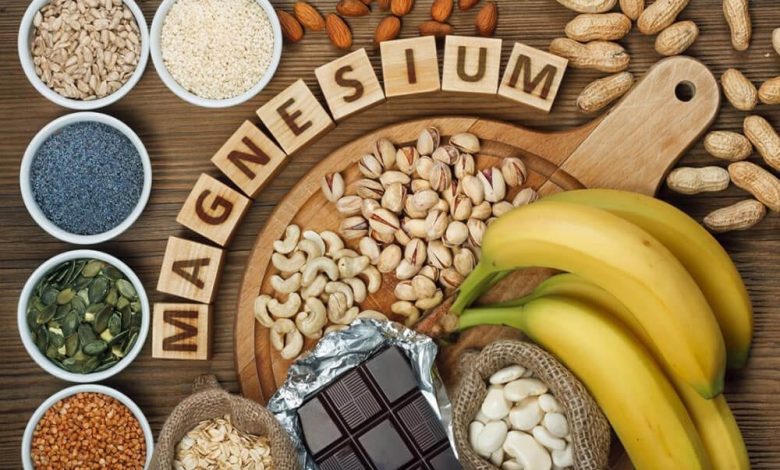 Magnesium provides a host of benefits to your body, making it an essential dietary supplement. More than 300 biochemical reactions involving magnesium contribute to healthy metabolism and the immune system. One of the things you can use daily is a magnesium gel to prevent osteoporosis, heart disease, and high blood pressure and support healthy bone growth.
There are reasons why magnesium is popular these days. Magnesium insufficiency, or medically termed hypomagnesemia, often occurs in the general population. It means magnesium insufficiency is estimated to affect between 20 and 40% of the population.
But why is this happening?
Low consumption of magnesium-rich foods
Too much calcium intake but not enough magnesium
Poor magnesium absorption
Having a poor lifestyle
Magnesium is a valuable nutrient that should be included in your daily diet, supplement routine, and self-care regimen. For further information on magnesium's potential benefits, check out the following:
Magnesium ointments may assist relieve mild aches.
Massages with magnesium gel may be just what you need if you're experiencing any soreness in your muscles. Magnesium has been shown to reduce nerve pain and unbearable chronic pain in human trials when given topically. Because of this, magnesium-enriched bath salts and magnesium foot and hand lotions have become increasingly popular. In addition, injuries can be healed more quickly with magnesium ointment, even if you don't feel any discomfort.
Magnesium improves your skin's elasticity and suppleness.
Magnesium oil reduces sebum production when applied directly to the skin, making it an excellent choice for people who suffer from persistent acne and outbreaks. In addition, it's a humectant, which helps keep the skin hydrated. Rosacea sufferers may benefit from magnesium, including regulation of the body's biochemical functions and stress response. In addition, some believe that magnesium ointment may help reduce inflamed skin because of its significant anti-inflammatory properties.
When it comes to getting a good night's rest, magnesium gel is an excellent choice.
Magnesium has a long history of treating insomnia and anxiety because of its reputation as a calming and blissful supplement. Magnesium supplements have been shown to help people have a good night's sleep. Maintaining a healthy magnesium level is widely regarded in the medical profession to improve sleep quality. Magnesium is crucial in controlling the stress response, even if you aren't aiming for additional sleep. According to groundbreaking new research, the gut and anxiety may be linked to magnesium shortage. Magnesium has also been demonstrated to have a calming effect on your mood, which may help you fall asleep more easily.
Magnesium can help ease cramping.
Magnesium deficiency can lead to an increased frequency of muscle cramps and spasms. For muscular contractions to occur, magnesium serves as an electrolyte that allows potassium to enter your muscle cells. Because of this connection, neuromuscular transmission and contraction are crucially dependent. For moderate symptoms like cramping, magnesium ointment is an effective natural relaxant. One study revealed that abdominal massage helped treat dysmenorrhea, which would bolster the therapeutic value of any magnesium ointment applied to the affected area.
Indeed, now is the best time to pay attention to your magnesium level and invest in it to reap its benefits. Above all, be proactive about your health by eating magnesium-rich meals and exercising, and don't forget to take care of your body.