Health
7 Tips to Improve Sleep Quality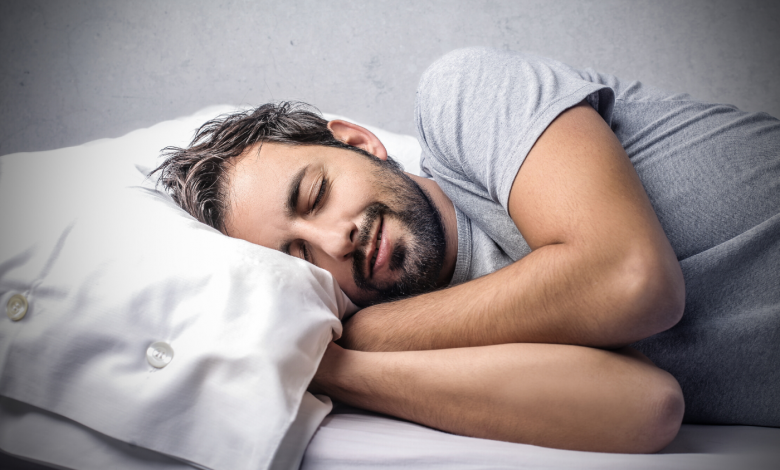 Sleeping for 16 hours straight or not sleeping at all…
That's what my sleeping schedule looks like, on most days.
I am sure most of you can relate to this. Having a troubling sleep routine is what most of us deal with. Mostly, there is no fixed pattern we live by and this is considered to be quite normal.
Many things impact our sleep quality and sleep duration. Sometimes it can be stress, medication side effects or some other health challenge that takes a toll on our sleep quality. For me, it was due to the side effects of some medication that affected my sleep quality.
I am sure you can have your cause. Sometimes our sleep schedule gets fixed on its own without us even noticing it. But this is not always the case. We might need to address the problem because a disturbed sleep pattern can sometimes be due to some underlying medical condition. When I was suffering from sleep challenges I remember I visited a general physician in Karachi who then changed my previous medicine. This made me able to fix my sleep schedule.
Sleep Health – Why is it Important?
You may need to work on your sleep hygiene if you want to live a healthy life. The relationship is quite clear. Sleep affects all aspects of our health. Here is why you need to enjoy a peaceful sleep during the day.
You need proper sleep to repair your routine damage
Poor sleep quality can impact our body weight
Compromised sleep quality can impact our body's immunity that is crucial for our overall health
Sleep is good to feel energetic during the day
Sleep quality is related to the ability to memorize
Poor sleep quality can impact your mood.
Here for all these reasons, good sleep quality is important for you. If you are suffering from sleep challenges you might wonder what you can do to improve your sleep quality. Read on to know more about this!
Tips to Improve Sleep Quality
Curious what you can do to sleep better? Here are some of the best tips that can help you to improve your sleep quality.
1- Limit your screen exposure
Excessive screen exposure can be the culprit behind why you are suffering from sleep troubles.
Understandably, you have to work on your laptop during the day and spend time on the phone to stay connected. However, too much of this blue light can impact your sleep quality to a greater extent. This alters your sleep hormonal level, changes your circadian rhythm and also keeps your brain active which hinders your sleep activity pattern.
So, make sure to limit your screen time during the day, especially a few hours before heading to bed.
2- Limit caffeine
Just like the blue light exposure, caffeine can also keep your brain active during the night which results in poor sleep quality.
It is recommended to not consume coffee or tea late at night just before heading to bed if you want to enjoy a peaceful sleep. You can go for a glass of warm milk before going to bed as it doesn't change your sleep pattern.
3- Don't sleep during the day
One of the reasons behind a disturbed sleep pattern is that you don't sleep during the day.
When you sleep during the day it more or less fulfils your sleep requirements as you are not that tired. With this, you can find it difficult to fall asleep. So, a good approach is to limit your daytime naps so you can enjoy a peaceful baby sleep.
4- Manage stress
Stress can be another reason behind a disturbed sleep schedule. So, stress management can be an effective tip. Even if it's work stress or some financial problem, make sure to not take it to bed.
Trying some relaxation techniques, eating healthy foods and doing physical activity can also help you with stress management. You can even go for counselling if you are unable to do it on your own.
5- Don't eat late
When you consume your food just before you head to your bed, you can find it difficult to fall asleep. This can also interfere with your digestive health.
So, make sure that you aren't late during the evening. Keep your last meal of the day lighter and consume it at least 3 hours before you want to sleep. Also, avoid late-night munching to enjoy good quality sleep.
6- Take supplements
Hormonal supplements such as melatonin supplements can help to improve the quality of sleep. You can get many of these supplements as over-the-counter medication but make sure to talk to your doctor before starting taking any of these supplements to prevent the side effects.
7- Hot shower
A hot shower just before bed can work well towards improving your sleep quality in winter. This will take away all the tiredness and will result in better sleep quality.
Bottom Line!
Good sleep is crucial for your overall health.
Despite all these remedies, know the right time when you need to see a doctor. Yes, only a physician can rule out the right cause behind your sleep disruption and help you find a possible solution for your problem.