Health
How to Cope with Suicidal Ideation?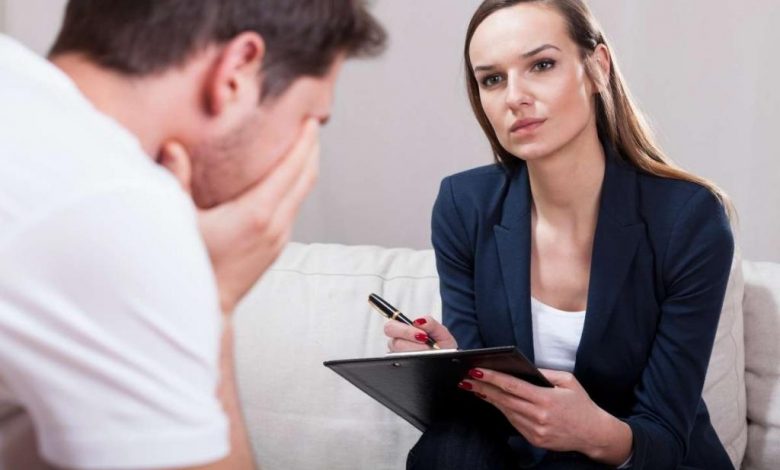 Children and Adults may suffer from traumatic events that can cause various psychological disorders. It is best to consult a psychologist from Hameed Latif Hospital to diagnose the problem and cause. The expert will help provide guidance for managing their symptoms. It would allow them to have a sense of contentment and become productive.
Suicidal ideation refers to excessively thinking of killing themselves without having a plan. It can lead to major depressive disorder, which requires proper attention.
What are the common causes of suicidal thoughts?
The common causes that can lead to suicidal ideation are:
The people who've lost their loved ones are unable to deal with the grief. It can cause them to think of ways they can be with them. People become irrational and have suicidal ideation.
Most of the time, sexual abuse survivors are unable to seek justice. Cultural norms do not permit them to talk about the abuse openly, which can cause excessive anxiousness. People who have suffered sexual abuse are more likely to have suicidal ideation.
Financial issues can cause emotional instability, and the person is more likely to have suicidal thoughts.
People who have extreme guilt of doing something wrong in their life are more prone to have suicidal ideations. Lack of communication can worsen the remorse feelings.
Unemployment can cause a person to think that they are not worthy of things in life. Comparisons can lead to suicidal ideation.
People addicted to drugs find happiness in self-harm. It can cause suicidal ideation along with multiple physical and psychological problems.
Rejection at work, universities, and relationships can cause anxiety. The person feels that they have no purpose in life and should end it to find peace. However, it is an irrational stance, and therefore, the person must think of all the positive things in their life.
How to deal with suicidal ideation?
Think Rationally: The person who has suicidal ideation should think rationally about their situation and weigh the pros and cons of their decision. They should work on how to deal with their situation. If they have suffered sexual abuse, they should take it to the law-enforcing authorities for justice.
Think of your Accomplishments:
If one feels that they have no purpose or have never achieved anything in life; then they should make a list of things they've contributed to making their loved ones happy.
Think of your Goals: They should think of their ultimate goal in life and start thinking positively to achieve it.
Go to the Safe Place: When the negative thoughts become uncontrollable, it is best to visit a friend, a family member, or other people who make you feel positive.
Distract Yourself: When negative thinking becomes overwhelming, engage in a fun activity or call a friend.
Talk to Friends and Family: If the person feels that they cannot control their thinking and want to plan their suicide, it is best to talk to friends, parents, or spouses. The close people will help fight them against their negative thought processes.
Accept You Need Help: People live in denial; hence, one must accept that they're struggling and want help and support.
Join a Support Group: Many people are struggling with suicidal ideation. It is essential to become their support system and help them think of their life's mission. Joining a support group makes the person courageous to live and enjoy their life.
Contact the Emergency Services: If one is living alone and the suicidal ideation are out of their control, they must call the emergency services. Seeking help can save the life. Additionally, they will find professionals that can help them enhance their quality of life.
People suffering from suicidal ideations must contact the best psychologist in Karachi. The specialist can help them fight their situation and lead a productive life.