Uncategorized
Nailing the Job Hunt: How to Search for and Find Sales Jobs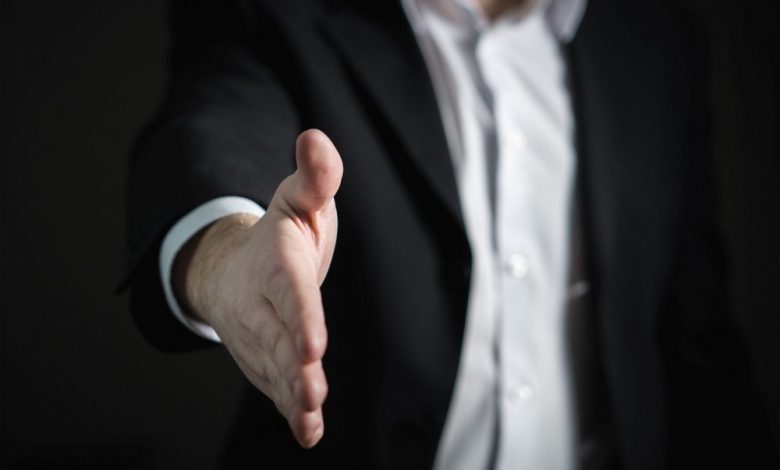 Job hunting can be a long process that takes time, commitment, and consistency. It can become extremely discouraging when you've sent out countless resumes, written dozens of cover letters, and gone through various first-round interviews, only to still be on the hunt.
Knowing how to job hunt effectively can significantly increase your chances of landing your dream job quickly. There are plenty of opportunities popping up each day in the sales industry, but you must know where to look for them and what to do once you've found something you're interested in.
Here are some things to keep in mind when hunting for a job in sales that will help you find and land the job you desire.
Use a Recruitment Agency
Recruitment agencies are always looking for the best talent to hire for their clients. By applying for jobs through a recruitment agency, you'll be able to land a job that is perfectly suited to your qualifications, interests, and skill set. You may even be able to find jobs that aren't posted elsewhere.
Reaching out to a recruitment agency is also a great option if you're moving to a new city where you haven't yet established a network. For example, if you're planning on moving to Canada, a recruitment agency can help you find Toronto, Montreal, Vancouver, or Calgary sales jobs that can help you kickstart your career in your new city.
Don't Limit Your Search to One Resource
There are many different resources out there that can help people find jobs. If you're only sticking to one platform, you may be missing out on finding your dream job. Reach out to your network, set your LinkedIn status to "looking for work," and make profiles on a variety of different job search engines such as Indeed, Monster, or Workopolis.
Know What You're Looking For
Spend some time thinking about your career goals, qualifications, and past work experience. It's going to be hard to find a job if you don't even know what you're looking for. You should also get specific about what you do and don't want in a job. This could be salary expectations, the proximity of the office to home, benefits packages, or growth potential. With clear goals in mind, you'll better be able to determine if you think a job could be a good match for you when reading through job descriptions.
Stay Optimistic and Consistent
It can be tough to keep the job search going when you feel like you're getting nowhere, but the only way to land your dream job is to stay optimistic and consistent in your search. Keep sending those emails, writing those cover letters, and filling out those applications. It may be a long process, but it will be worth it in the end.
A great way to keep your confidence up is to start viewing interviews as learning opportunities and a chance to practice your skills. This way, you won't put so much weight on every one, and when the perfect job comes around, you'll be able to land the job.