Entertainment
Practical Things to Know Before Buying a Musical Instrument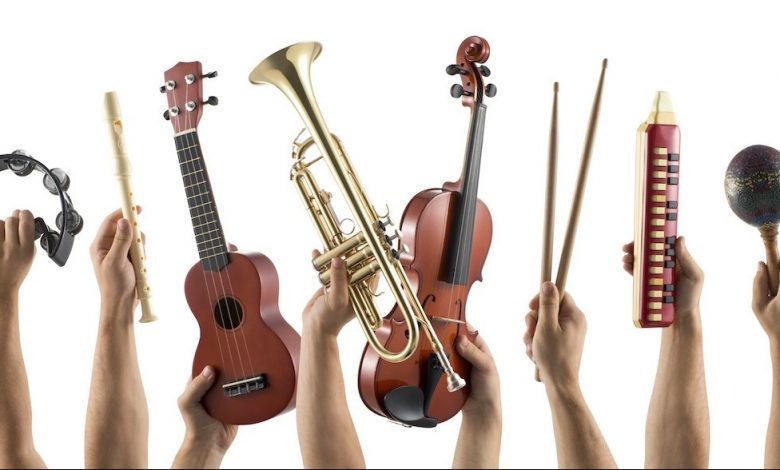 Music has always been a part of human culture and is rooted in the core human experience, telling everyday stories and promoting well-being. As such, you are learning to play an instrument that feeds your mind and improves your physical and cognitive abilities.
Although, when learning to create music, it won't be good if you do not have the right instrument to play. It is always easy to find something that you can hit or strum, but it will not have the same learning effect as the real one.
Going to a music instrument store is one of your passports to learning because it will effectively address your familiarization needs. The right tools also spell the difference between a professional-level music education or a sloppy one. Here are some practical tips before buying a new music instrument.
Make Sure Your Get an Instrument that Suits Your Interest
In the music industry, a saying goes that you need to play to your strength. And it does not only mean having the right interests. You also have to consider your physical traits and how they can fit within your learning sufficiency.
For example, if you have a shorter arm length, you might want to reconsider playing the trombone because your short arms won't allow you to extend the tube. Or if you have a camptodactyly, it might prevent you from playing the piano or a guitar.
However, interest plays one of the keys to the longevity of your motivation to learn. You will want to pick an instrument you find exciting and are passionate about. If you are musically inclined, you may also diversify your skills to other devices, including piano, guitar, drums, and many others.
How Much Can You Afford for an Instrument?
One of the most common concerns when visiting a music instrument store is the affordability of the equipment. Unfortunately, not every family with a child wanting to learn a musical instrument can afford a piano or an expensive guitar.
In such cases, the best resort is to head to an instrument store that gives you access to a variety of products with the best price and services. The best shops in New Zealand work with a simple strategy of helping you access the best brands available in the market at an affordable cost.
You can start with a reasonably-priced instrument that allows you to play as well as the real ones. For example, you can choose a portable keyboard instead of an acoustic piano. Then, as you progress with your skill and decide to turn your hobby into a professional career, you can save up for a more expensive and better-quality music instrument.
Buy from Trusted Music Stores
Although it is not common to see counterfeit music instruments, poor brands have less-than-ideal sound results. So, if you buy such equipment, it will not do you any good than developing the wrong ear for music.
A musical instrument is a pricey investment, even if you say it is on the low-end. However, buying from a trusted instrument shop will give you the more significant advantage of having quality equipment when playing.
Also, trusted suppliers provide an excellent after-sales service if you run into problems with your newly purchased music equipment. They ensure you get exemplary customer service that adds value to your purchase.