LifeStyle
5 Great Professional Writers To Follow On Medium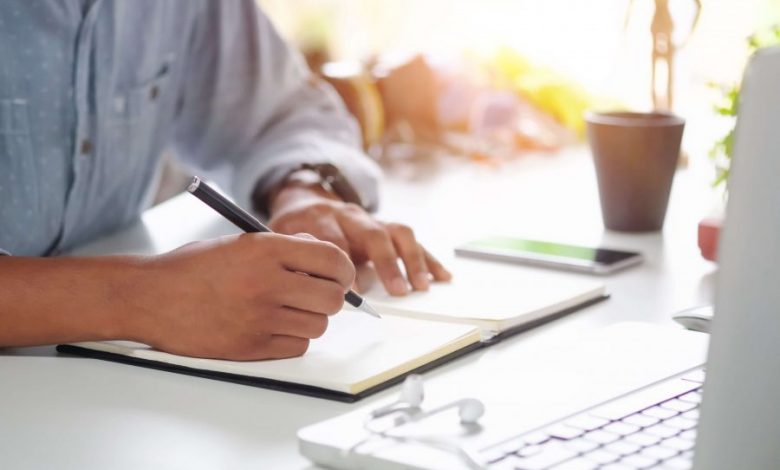 With the growing use of Medium in the work field and especially in the writing industry, many people want to grow their outreach on the platform and form new connections. There are so many talented and experienced professionals using Medium today, and you do not want to miss out on the knowledge and wisdom that they are sharing!
That's why we've compiled a list of the top writers for various professional fields of work to help you branch out on Medium and learn more in your respective field or any category that interests you.
Profile 1
One of the largest presences on Medium are business writers. This business writer publishes top-quality articles regarding various events and topics regarding the world of business. He's also a certified lawyer, specializing in insurance law. With years of experience in the field, he can provide expertise and insight on many issues.
His most recent article went over a very interesting topic relating to insurance, business interruption coverage. Due to the recent pandemic, many businesses were forced out of business, and remain closed to this day. Because of this, many people looked to business interruption insurance.
Profile 2
The second profile is an award-winning writer by the name of Aldric Chen. Her profile has a vast collection of interesting and educating articles on topics mostly relating to business, but also some others.
One article that stood out was titled, "To Sell Your Products and Services, You Must (First) Market Your Problem-Solving Prowess," and it goes over some key details involving marketing products and services. For example, customers are concerned with their problem, rather than a product you might be selling. The article mentioned this point, and how your goal would be to solve their problem as a method of marketing your product.
Profile 3
An up-and-coming profile on Medium can be found here. Taking a very positive approach on life and sharing the beauties of nature and exercising, this writer has gained a lot of traction lately in the Medium scene.
Profile 4
If you're looking for everything variety, this profile may be the place for you. Gregs Wain's profile on Medium is a collection of well-thought-out and interesting stories, poems, and articles.
Unlike most content on Medium, this profile tries to approach the writing scene with a different outlook, and we believe the writer did a great job. Each piece contains poetry, but also conveys a very real message that can be allied to the real world.
Profile 5
This profile is that of Floyd Mori, a former CEO among many other titles. He offers another experienced opinion on news and events regarding the business world. We highly recommend giving a few articles of his a read.
The Take Away
With Medium becoming more mainstream even among nonwriters, you will want to branch out and increase your connections. These five profiles are a fantastic place to start, and to find a good read!