LifeStyle
Read How Society Impacts one's human Life Style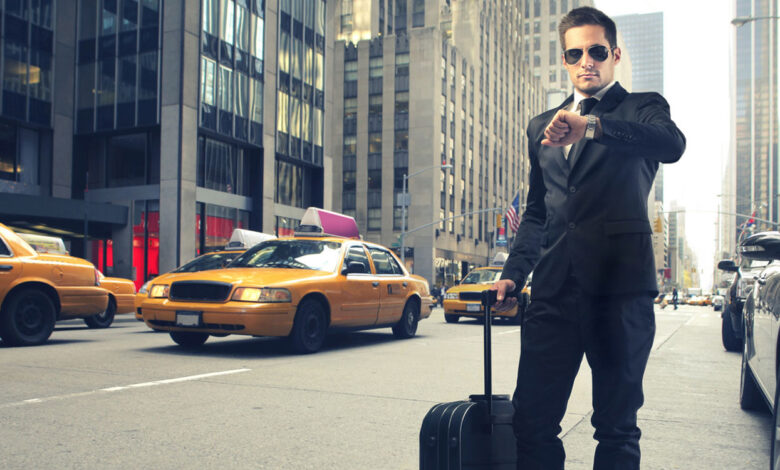 What is lifestyle in the Modern age?
So all that we post on Facebook, Instagram, Twitter, Snapchat, or TikTok, is the part of our lifestyle in reality? Of course not, indeed lifestyle is just not some throwaway word, it is typically determined by our memories – the sweet and bitter both – which give meaning to our lives, growing relationships with many others, and deciding who deserves what around us. It is the picture of the individualization of the thoughts, recognition of behavior, identification of true comforts, securities and differentiation of positive and negative opinions from society. Elaborating further, combination of both the tangible and intangible dynamics style our life in unique ways that's what we rightly call as lifestyles. Tangible factors include norms, core values, preferences, and outlooks of a person through emotional and psychological angle. The tangible materials in lifestyle are the pure reflection of the society we live in and the financial uplift. No doubt an urban metropolis has an utterly different lifestyle to manage as compared to a rural natural environment.
History of studies on Lifestyle
Broadly considering, it is chopped into three phases. Lifestyle is primarily shaped by an individual due to social factors, thoughts, and actions. Sometimes people want to jump out of their social strata, visualized as to be inferior, due to the desire of attaining superiority in their lives. This is in an established truth that human existence and human life depend on material things as stated by Ian Hodder. There is a vivid manifestation of social differences in society, that's what distinguishes people in terms of classes.
Different Phases of Life Style
Considering lifestyle from the perspectives of thoughts is basically derived from psychological analysis of personality, guiding values and principles which are inculcated in souls from the earliest stages of their lives that inform their actions throughout the later phases of life. The development of early interests, attitudes, opinions are then later developed through the profiles and trends of our society. The lifestyles thereby have been diffusing at different rates as the degree of discrepancy varies significantly between thoughts and actions. The true spirit of lifestyle in thoughts is brutally murdered and things exist only to end up in photographs, ultimately.
Being Socialize is dire need of Life Style
The angle of actions in lifestyle has slowly transformed from just being a collateral component to being an urgent constitutive elements. To put simply, actions are more important than thoughts to structure our lifestyles. All those actions which are adopted by humans on daily basis are considered vital for survival thus they are inculcated in lives for long.
Luxury lifestyle
The financial situation and inbuilt passion, create the idea of a luxury lifestyle. However, the idea of luxury differs from individual to individual. Let us define luxury from a different perspective. Firstly, location, once considered an important factor no more plays a chief role. Since all that glitters is not gold. The overruling factors are indeed convenience and comfort which go hand in hand which is the true reflection of a luxurious lifestyle. Living with a social conscience is also vital which will be the composite of sustainable factors in the house for instance the installation of solar panels, buying cars with catalytic converters, use of LED lightings, and focusing on healthy habits like recycling and consuming healthy nuts and vegetables for oneself. Indeed these habits are heavy on pocket as well. The intellects focus on quality rather than quantity that truly matters and allow slow but successful growth. This eventually allow people to experience more in life and absorb more positivity from their surroundings. It's where the desire meets the opportunity available like traveling whenever one feels like and staying back at home when one is not in a mood of work. To close in a nutshell, luxury is not a far cry from reality and it emerges from a relaxed and tamed set of mind. Although, money is fundamental for a luxurious lifestyle however it is not the only component that supports the luxury phase. In fact, building up of inner satisfaction is rather more important for supporting a luxurious lifestyle.
Men's lifestyle
Of course, all men try to upgrade themselves to by adopting a handsome lifestyle. This will obviously include the use of the latest technology, getting hands-on on the expensive and comfortable cars, luxurious home items, all the branded clothes and accessories to ease oneself up to the maximum. Traveling the world to the most desiring places with family and affording a six-star restaurant and resting places are all the basics that each person truly dreams of as a single or couples or as a family. Truly, one must exercise well, stay flexible, eat a healthy diet, and play physical and cognitive mental games. To conclude, life styled in the best food, health, exercise, partner and high financial terms with satisfaction is the true definition of ultimate success.