Auto
Electric Peterbilt – Is It a Good Fit in an Urbanized Area?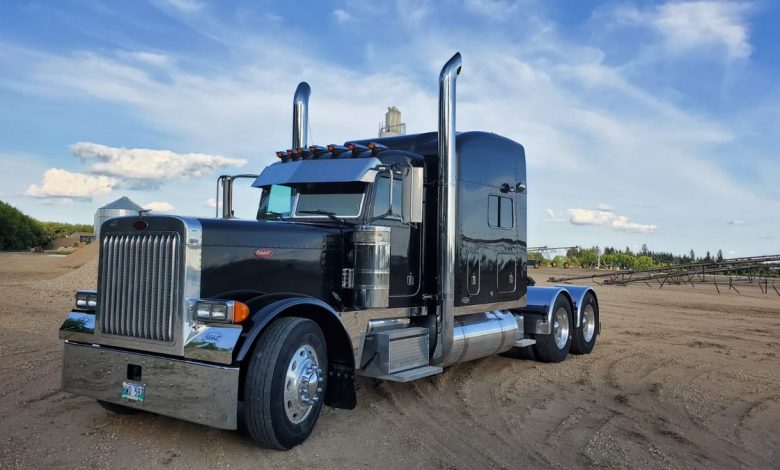 Peterbilt, along with other famous names in the trucking industry like Kenworth and Freightliner, is just one of the many companies that are making a giant leap in the field of electric medium-duty truck development.
They have an impressive lineup of electric vehicles – 220, 520, and 579 – all touted to have zero emissions, high performance, clean and efficient operation with lower overall maintenance. These are all made available in order to meet various customer needs.
That being the case, do you still want to pursue your search for a used Peterbilt semi truck for sale? Or are you now contemplating shifting to an electric Peterbilt? Before you finally decide, take note of this valuable information below.
Electric Semis Are A Feasible Option
Interestingly, electric vehicles are increasingly gaining popularity in the United States, United Kingdom, and other European countries. As a matter of fact, a leading beverage distributor in the US has resorted to adopting Class 8 electric vehicles for use in their successful business.
Electric vehicles known for their clean and quiet nature are fit for short-haul urban delivery. So, back to the question, "Is an electric Peterbilt a good fit in an urbanized area?" The obvious answer is a resounding "YES".
Experts are convinced that electric semis can be viable for short-range and medium-range hauling but sadly, they are not yet designed for long-range hauling. Why is this? Because the weight of the batteries can take up too much of the weight that is approved by the law. But the real good news is – electric trucks have a huge potential for lowering diesel expenses.
Electric Vehicles and How They Work
Electric vehicles are those using a battery supply onboard that powers the electric motor for its driving force. They are largely reliant on mains electricity to charge the batteries and to make the motor work, unlike in the case of diesel or hybrid vehicles. When charged overnight, an electric vehicle can be capable of working for a full ten hours in a day.
So, how do they work?
According to experts, charging the battery of electric delivery vehicles is not suitable for domestic property. Meaning, battery charging has to be done in an industrial three-phase supply. In addition, electric vehicles have the so-called regenerative brake system, where energy is passed back to the battery. Case in point, when the driver presses the pedal harder, the motor runs faster and the vehicle goes forward. You don't have to change gear anymore.  An electric motor has high torque, therefore EVs have faster acceleration than diesel vehicles.
The Most Complete Lineup of Peterbilt Electric Vehicles
Model 220EV truck – built for driver comfort and productivity, this truck is suitable for pick-up and delivery, regional haul as well as food and beverage distribution.
Model 520EV truck – has the advanced technology of a zero-emission electric powertrain perfect for commercial and residential refuse applications. Peterbilt is making the model available for 2021 orders.
Model 579EV truck – an all-electric Class 8 vehicle, this model with zero emissions is fit for short-haul applications.
Gone are the EVs of the past. Today's modern generation means EVs can operate at speeds up to 70 miles per hour and are therefore ideal for working in an urban environment.