Tech
10 Cool Professions in Cybersecurity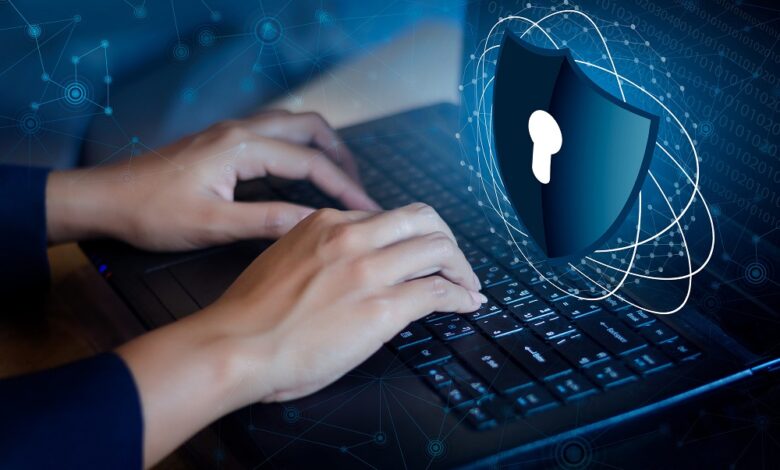 It is very promising to link a career with information security! And if you decide to study this direction, first you need to figure out what basic specializations are generally available.
What is information security? In short, this is a set of procedures and various kinds of technologies (read more about different technologies on https://servreality.com/technologies/) that are aimed at protecting devices and information (data) from unauthorized access, attacks, harm, and damage, etc.
Cybersecurity, by and large, is a synonym for the concept of "information security".
Indicative fact: in 2019, the activities of cybercriminals were so massive and effective that they brought colossal losses to the world: about $ 2 trillion. And every year the need for IT security experts is growing exponentially.
And now that you are seriously thinking about choosing your career path, we suggest you get acquainted with the 10 main professions available to beginners in this industry:
1. Software developer
They are engaged in the creation of specific programs and applications. They can develop not only software but also a software security strategy within the entire company. Testing software. With due diligence, there is an opportunity to become a team lead, i.e. lead a team of IT professionals.
2. Architect
Do you like to confront global problems? Do you like finding complex solutions? Strong in design? Then this specialty is for you. The architect works with various security systems: anti-virus, anti-burglary, DDoS, and others.
3. Consultant
Universal work, which consists in assessing risks and providing possible ways out of force majeure situations. Consultants help their clients find the best solutions and ways to protect information. In this case, in-depth knowledge is not required, but their width should be maximum (when compared with all other specializations).
4. Analyst
This is the first line of defense for the entire infrastructure. Analysts continuously monitor the operation of systems, detecting suspicious activity, analyzing actions, events and striving to prevent possible incidents.
5. Ethical hacker
This is the name for "white" hackers who can officially penetrate the IT systems of the companies for which they work. At the same time, "white" hackers use the same methods as "black" ones, but without dangerous consequences for the company. On the contrary, according to the recommendations of these specialists, improvements, amendments, additions are created and implemented.
6. Forensic scientist
Cybercrimes happen, escalate, and need competent investigations. Computer forensics analyzes the incident, determines the culprit, determines what information has been compromised, etc. They also try to recover lost data, study system logs and also work closely with the police.
7. Department Manager (CISO)
The Cybersecurity Director manages the entire information security department of the firm. He is responsible for planning and organizational matters. Collaborates with other managers and often deals with personnel tasks. So, in addition to soft skills, he needs excellent communication skills.
8. Pentester
Penetration testing is the approved use of hacking techniques to detect vulnerabilities. Before an attacker does this, the pentester will find security problems on his own. Breaking into monitored systems requires excellent qualifications. Yes, the work has a lot to do with ethical hacking, but the white hacker usually acts on his own and has a lot of freedom of action, while the penetration test is usually carried out by the whole group and is carried out strictly according to the established plan. Such testers are required to keep logs with detailed reports on the vulnerabilities found and all their actions.
9. System administrator
This specialist is involved in the maintenance of all components of the network equipment. It backs up data, works with user accounts, configures access, etc.
10. Bug hunter
Agree, it is very useful to find and fix bugs in software before they become known to the general public and massive abuse begins. The bug hunter is responsible for this, receiving good compensation in return in accordance with the company's reward system.
Conclusion
We have told you only about the most famous professions in the field of cybersecurity. So, there is a choice, and it is huge, you just need to decide where to start. Any of these options can be the first step to building a great career. There are tons of opportunities, so everything is in your hands.