Fashion
About fashion styles and trends: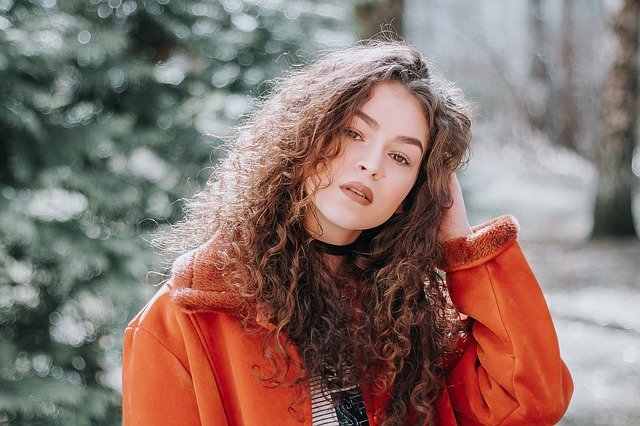 We all know these words. These are very popular words. But very few people know what is the difference between fashion and style. Most of us think that fashion and style both are the same things. But that's not true. Well, fashion is another world of activity. The Fashion area always involves clothing, styles, and appearance. fashion is a popular way of dressing. Style is a different thing, everyone has their own style. Style is a particular thing that you doing or saying something different. It's about what you learn. It's completely different no one can copy your style. It's the way of your talk, the manner of expression. The trend is something that is popular certain point in time.
Fashion:
Fashion is self-expression. Fashion is about clothing, footwear, accessories, makeup, hairstyle everything. How do you dress fashionably? Don't buy something for one occasion. We need something special. Not one particular thing for any event. However, we don't need a lot, but something that helps us look good in many places. If you buy something classy rather than following the trend you can wear it many times.
Some dress you always must need in your wardrobe. Like a little black dress. It's always in. you can wear it on many occasions like parties, weddings. Denim Jeans, that are never out of fashion.a classic blazer. Blazer gives you a classic look you can wear it any time. Button up shirt is also a very useful cloth and a simple flat.
Hair cut is another important thing, it can change your look totally. Some haircut looks so fashionable. Lobs haircut length is the collarbone. Mullets haircuts we see everywhere. The modern-day version shows the 80s chill version. undercut haircuts can give you an attractive look however undercut hair is a haircut in which side and back are disconnected to top hair. Face framing layers, curtain bangs also fashionable haircuts. We only need to choose which is good for you.
Accessories that are worn may include handbags, sunglass, watch, shoes, jackets,
Belt etc. Bangles, necklaces, are never out of fashion.
A fashion figure is different than a normal figure. Fashion model needs extra care about their figure. The model's diets are different. They basically eat boiled food and salad, fruits. They have a strict exercise routine, cardio, yoga, push-ups, chest workout routine (special for male models).
Style:
Style is totally about you. How you talk, how you walk, it's about your body language. It's a manner of expression and performance. Like drawing, painting is also a style.
Vintage style: vintage is a style that is about an old classy look. vintage is an old-style
that is never out of fashion.
Artsy style: Artsy style can catch everyone's attention. It's all about creativity. Women wear some stuff which is totally her creative ideas. This kind of dress color is made in basically bold color.
Creative jewelry: forget about, gold, diamond necklace, and earrings. Wear something unique art of jewelry that makes you more attractive and stylish.
Trends:
The trend is something that is popular at certain times. Trends can be anything like fashion, entertainment, dress. It's only a matter of time. The trend is something changing and developing thing. What makes a trend? It's an idea, activity, and something that changes continuously over time. Accepting or rejecting trends is absolutely a personal choice. as an example Neon color is a trending color. You can wear a neon top, dress anything. No one will judge you. Tan color is also a trending color so you look cool in tan shoes, bags, or dresses. Try anything that you want. It makes you fashionable and beautiful.
Summing Up
Now you must have learnt the difference between the three terms Fashion, Style, and Trends. Fashion is basically a way of dressing and presenting yourself that defines your overall appearance. Style is something that differs from individual to individual. While the trend is basically the fashion which is popular right now. In future when referring to these terms remember this article.
Further, if you have any queries or suggestions you can share them with us in the comment section below. 
Also Read: 6 Purposes Why you need to Choose Custom Boxes for Product Packaging