Business
10 Questions Lenders Will Ask When You Need a Business Loan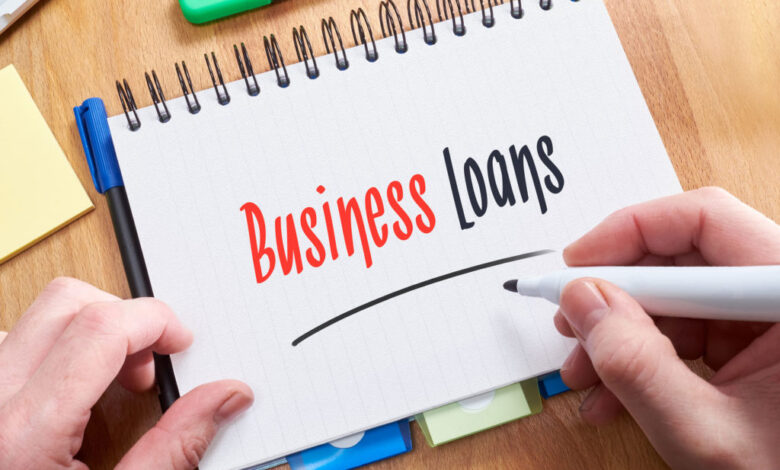 Most small or medium businesses need business loans to keep the cash flow moving. Availing a business loan at competitive prices is a challenging task and requires a lot of market research. The market research involves finding the lender who will offer you the best deals and being prepared with the answers that the chosen lender will ask you in the loan application. Being prepared helps you to avail of the loan easily and build credibility with the lender by answering them precisely.
So, let's check few general questions that the lender will ask you when you apply for a business loan. Here are a list of some important questions.
Questions Lenders Will Ask While Business Loan
The loan amount is the whole point of applying for a loan. A correct estimation of funds will take you a long way. Definite planning will show you in a good light as well as your business clarity. Work out your use of money in your business by breaking down the expenses for each stage. It will also improve the chances of funding. The more concrete your plan is, the better the chances of funding. Many NBFC's offer you up to 50 lakhs if you are eligible and clear with your goals.
You can avail of business loans with or without collateral. As obvious, loans with collateral will have low business loan interest rates compared to the loans without collateral. High-value collaterals establish a lenders' trust in you.
What Is Your Business Credit Score?
Just like the individual loans, the lenders check the credit scores for your business too. They will take into account your current and past loans, debt history, investments and credit card accounts of your business. Other than these, the lender will look at your credit score to check your financial health and spending habits. CIBIL scores also 
Your Financial Statements 
Your financial statements act as proof to all your business assets, liabilities, capital and the latest balance sheet. The balance sheet should have all details, preferably audited and reviewed. The statements of tax filed, exceptions made. The lender will also check your credit and assets if it is an unsecured business loan. If you have a bad credit history, it is good to always go for a secured loan. A secured loan will build your credibility with the lender as the loan will be granted based on the asset pledged.
What is Your Repayment Strategy?
Lenders will ask you about your repayment strategy, and they expect you to be clear about it. They want reassurance that you have planned on your loan repayment method no matter the hindrances you face. 
Pro Tip: planning your monthly finances using an EMI calculator will help you plan your repayment strategy. Check out the calculator available on your lender's website and find the optimum loan tenure and EMI for you.
The copies of your past income tax returns and your corporate tax returns will be asked by the lender to verify if your business is genuine. You will also be asked to submit The GST and address proof of your business.
Insurance is imperative for any business. Your lender will ask you for yot insurance against deaths and business insurance details to reduce the risks involved
Additional Read: How to grow your home business decor?
How Will You Use the Loan Amount?
Lenders care about how you will be using the sanctioned loan amount, and hence to have a plan in place beforehand will be of better help to you.
The lender will take your bank records, assets, liabilities, credit card accounts, mortgages, all your financial details into consideration. If your business has multiple partnerships, The lender will consider all your partner's financial statements and shares. This scrutiny gives a guarantee to the lender. For few unsecured loans, lenders will ask you to sign a personal guarantee as a part of the loan process
The lenders will be worried about your loan tenure. Hence calculate your loan tenure using a business loan EMI calculator before interviewing for a business loan.
Obtaining business loans are a breeze if you have a plan and necessary knowledge of requirements in place. Choose a lender with flexible loan facilities and an easy application process for a hassle-free business loan application.