For those battling hair loss, finding a solution that offers natural, long-lasting results is the ultimate goal. Among numerous hair restoration methods, Direct Hair Implantation or DHI Hair Transplant has emerged as a leading choice for many. This innovative technique, renowned for its precision and natural-looking outcomes, has revolutionized the field of hair restoration.
Understanding DHI Hair Transplant
Unlike traditional hair transplant techniques, DHI Hair Transplant involves a unique method where hair follicles are extracted from the donor area and implanted directly into the recipient area without creating prior incisions or slits. This method utilizes a specialized tool known as the DHI implanter, which grants surgeons the ability to control the depth, direction, and angle of each follicle placement. As a result, DHI promises a denser, more natural-looking hairline compared to other techniques.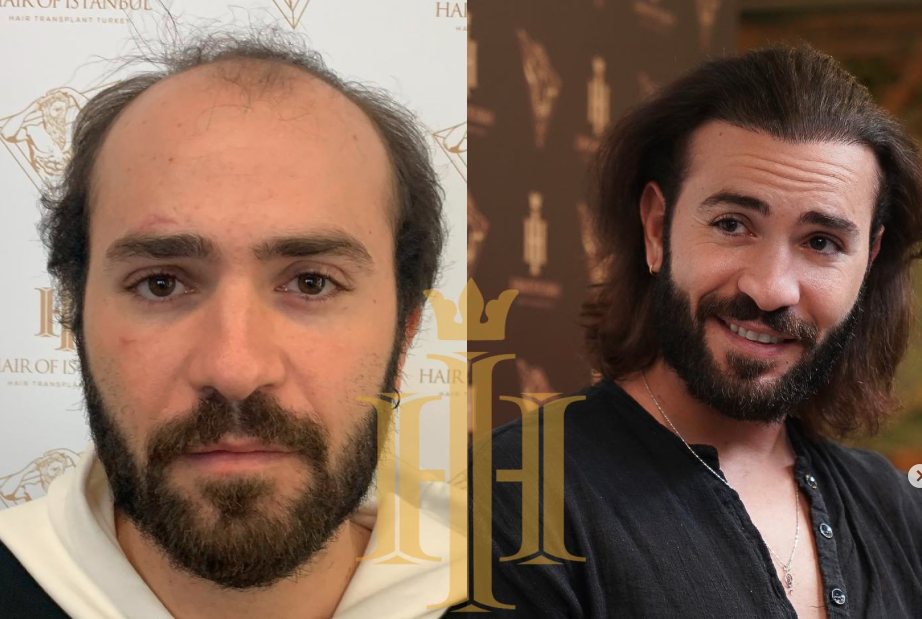 The Benefits of DHI
One of the key advantages of DHI is its minimally invasive nature. As the procedure does not require the creation of incisions or slits on the scalp, it significantly reduces the risk of scarring and bleeding. Moreover, the procedure's meticulous approach ensures a shorter healing period, allowing patients to resume their daily activities swiftly.
Another crucial benefit of DHI is the level of control it provides. Each hair follicle is implanted one by one, which allows for accurate placement. This high precision results in a more natural-looking hairline and uniform hair distribution, leading to aesthetically pleasing outcomes.
The DHI Procedure: What to Expect
The DHI Hair Transplant process begins with a detailed consultation, where the surgeon evaluates the patient's hair loss condition, discusses expectations, and plans the hairline design. Following this, local anesthesia is applied to both the donor and recipient areas to ensure comfort during the procedure.
Using a specialized extraction tool, individual hair follicles are harvested from the donor area, typically at the back or sides of the head where the hair is more resistant to balding. Each harvested follicle is then loaded into the DHI implanter tool, which directly implants the hair follicle into the target area.
The entire process can take anywhere between four to eight hours, depending on the number of grafts required. Due to the method's precise nature, the DHI Hair Transplant often demands more time compared to other hair transplant techniques.
Post Procedure Care and Results
Following the procedure, minor discomfort, redness, or swelling might occur, which typically subsides within a few days. Patients can usually return to their regular activities within a day or two. However, rigorous exercises or activities should be avoided for the first few weeks to allow for proper healing.
The results of a DHI Hair Transplant are not immediate. The transplanted hairs usually shed after a few weeks, a natural part of the process known as 'shock loss.' The new, permanent hairs start growing after three to four months, with the full results typically visible after a year.
Choosing the Right Clinic
Opting for a DHI Hair Transplant is a significant decision, and choosing the right clinic and surgeon is crucial. It's essential to ensure that the clinic maintains high standards of hygiene and employs well-trained and experienced surgeons specializing in DHI Hair Transplantation. Ask for before and after pictures of previous patients and, if possible, talk to former patients about their experiences.
In conclusion, DHI Hair Transplantation offers an excellent solution for those seeking natural and long-lasting results. This procedure's precision, control, and minimally invasive nature set it apart from other hair restoration methods. As always, proper research and professional medical advice are critical in making an informed decision about your hair restoration journey.