Tech
GPU Servers and Their Role in High-Performance Computing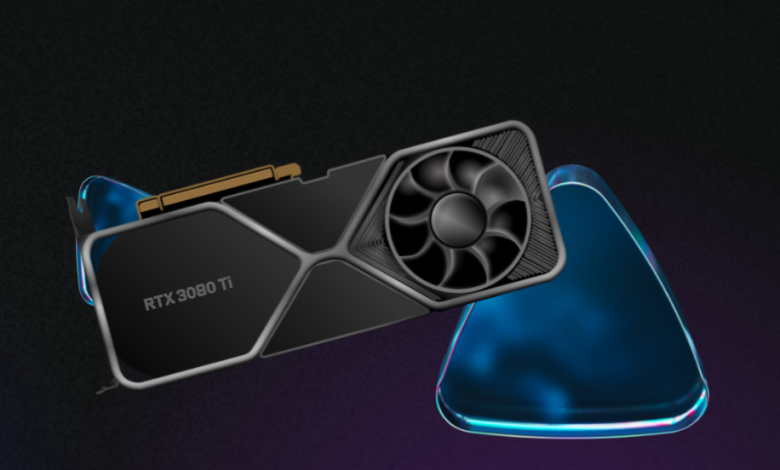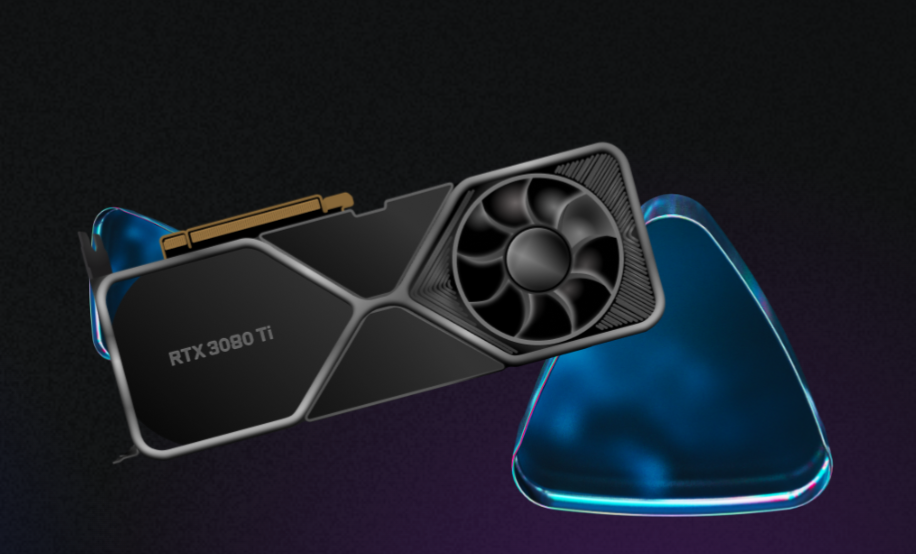 In an era defined by the data revolution, the demand for high-performance computing (HPC) has skyrocketed. The complexities of modern computation, which involve handling vast amounts of data and running intricate simulations, call for sophisticated hardware solutions. Amidst this growing demand, Graphics Processing Units (GPUs) have emerged as an effective tool, and GPU servers, in particular, are playing an increasingly important role in facilitating HPC.
Understanding GPU Servers: The Basics
Before diving into their role in HPC, it's essential to understand what GPU servers are. Unlike traditional servers that primarily rely on Central Processing Units (CPUs), GPU servers are equipped with one or more high-performance GPUs. These GPUs were initially designed for rendering high-quality video game graphics, but their potential for data processing tasks quickly became evident.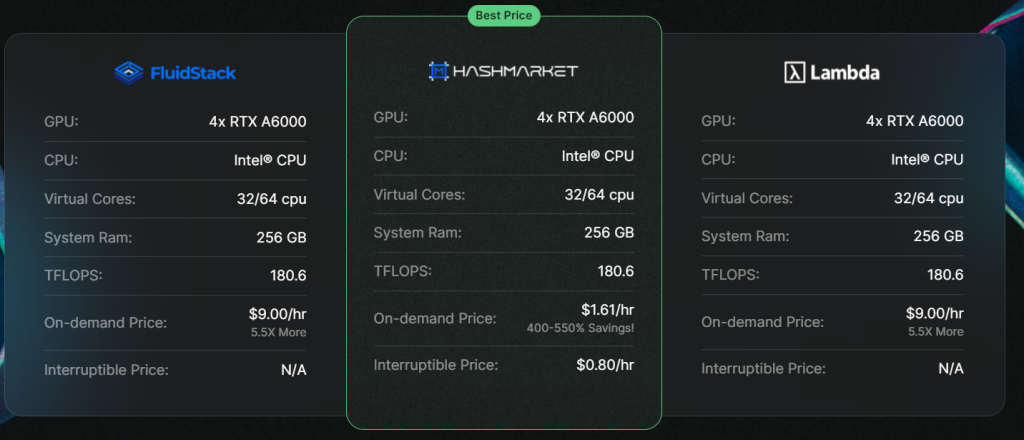 GPUs are particularly adept at performing simultaneous operations on multiple data elements, known as parallel computing. This is in contrast to the traditional CPUs that excel in sequential processing, i.e., executing a series of commands one after the other. By offering multiple cores (up to thousands in some GPUs), GPU servers can perform a higher number of calculations per second than their CPU counterparts, thereby enhancing the server's overall processing power.
​GPUs and High-Performance Computing: The Perfect Match
HPC tasks often involve complex calculations and processing vast amounts of data. For instance, in scientific research, simulations of weather patterns or molecular interactions require immense computational resources. Similarly, Machine Learning and Artificial Intelligence algorithms demand high computing power for training models on large datasets.
This is where GPU servers step in. With their inherent parallel processing capabilities, they can perform a larger number of operations simultaneously, significantly speeding up the computational process. This makes them highly suitable for HPC applications where time and efficiency are of the essence.
​Real-World Applications of GPU Servers in HPC
Artificial Intelligence and Machine Learning: GPUs' parallel computing capabilities make them perfect for training complex AI and ML models. They significantly reduce the time required for training these models, which typically involves processing vast amounts of data and complex calculations.
Data Analytics: Large-scale data processing and analytics are another area where GPU servers excel. They can process larger data sets in less time, making them particularly useful in fields such as bioinformatics, financial modeling, and big data analytics.
Scientific Research and Simulations: High-performance simulations in fields such as astrophysics, genomics, and climatology can be expedited with the help of GPU servers. They allow for quicker, more efficient simulations, accelerating the pace of scientific discovery.
​Conclusion: The Future of HPC with GPU Servers
In conclusion, GPU servers play a critical role in driving high-performance computing. By facilitating parallel processing, they offer a substantial increase in efficiency and speed for a variety of applications, from scientific research to machine learning. As we continue to enter the era of big data and complex simulations, the role of GPU servers in HPC is expected to grow even more prominent, reshaping the landscape of computational capabilities.