Uncategorized
Everything you must know about pampering your newborn!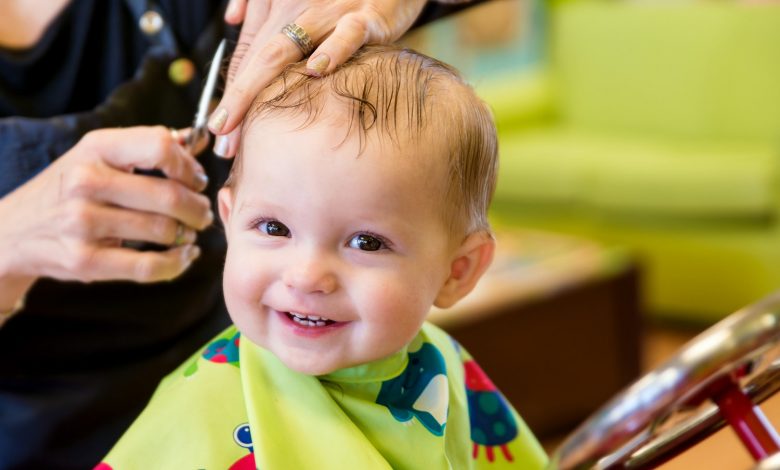 Are you pregnant and all ready to pack your hospital bag? Are you making a list of what to shop for your baby? The most often forgotten products are baby hair products, receiving towels and body care products. It is essential to pack all necessary items for your baby in your hospital bag to avoid chaos. With advanced medical technology, the baby's gender and looks are no more a surprise. But, it is always a surprise how much hair your baby could have and what style it could be.
Every parent wants to give their babies the best of all. Every activity, from bathing to reading a book; to your baby, is a bonding memory making your relationship more beautiful with them. They want to buy high quality, natural and safe products for their babies. It is essential to look at the label of the products you are purchasing. Some brands use harmful and toxic chemicals to include fragrance in their products. Look out for sulphates and DEA orTEA. These compounds are chemicals added for foaming purposes and can irritate your baby's skin and hair. Fragrance chemicals like phthalates can cause itching of the scalp and even damage the liver with prolonged use of such products.
Things to know about how to care for your baby's hair
Shampoo
Some baby hair products everyone would remember are shampoo and oils. It is essential to shampoo your baby's hair at least twice a week, even when they have less hair. Use your hands to get your baby's hair. Then take a small amount of the shampoo in your hand and apply it to the wet hair. Rub in a clockwise motion gently. Rinse with warm water to remove the shampoo applied. Tilt your baby's head back so that the shampoo doesn't enter the eyes. There are many ways to make your baby's bath time more fun. The shampoo has to be free of chemicals like sulphates and parabens. The pH of the shampoo should be neutral and not acidic or alkaline.
Oiling the hair
Massaging your baby body, including the scalp, improves blood circulation and relaxes their body tension. Take a small amount of baby hair oil in your hand and apply it to the baby's hair. You can massage the scalp in a circular motion without applying any pressure. Remember, there are still soft spots on your baby's scalp, so do the massages gently. If your baby has a dry scalp, massage your baby's scalp with oil daily before bath. It relaxes your baby and makes the sleeping process easier. Note that the hair oil you buy must be suitable for daily use and non-greasy.
Combing
Babies' hair tends to tangle as they like on their back for a maximum time. Also, babies with curly and dry hair get tangled quicker. To avoid tangling, comb your baby's hair regularly. Use a comb with soft bristles that have no sharp edges. It is good to comb the hair immediately after a hair bath. You can use styling accessories like a headband, clips, etc., to make them look cuter.
Cradle cap
The common symptoms of cradle caps are oily patches on the scalp and scaly rashes. It occurs due to excessive oil secretion by the oil glands and the hair follicles. Apply moisturizers on the scalp to loosen the scales. Then shampoo the scalp gently with a soft brush to remove the scales; do this regularly until it gets cleared. You can even use mild anti-dandruff shampoos to remove oil from the scalp.
Do not stress yourself about this routine. Enjoy these irreversible days to make memories.