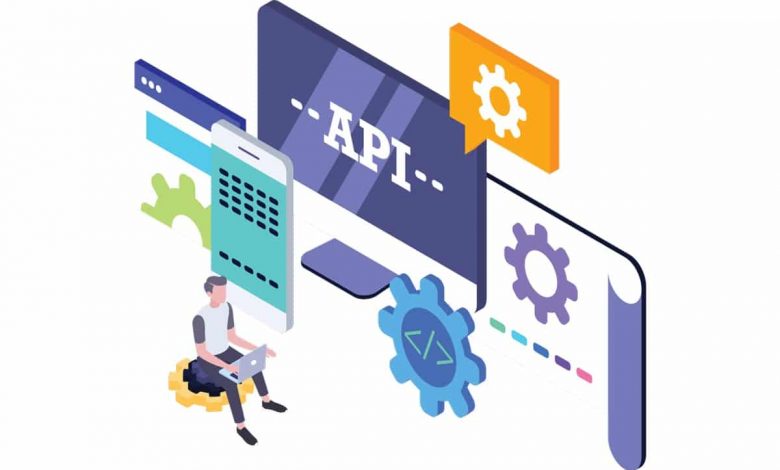 Over time, business dynamics have taken a shift. The fast-paced developments and improvisations have made businesses move towards running software. And tools that can seamlessly maximize efficiency while streamlining the workflow. Cloud-based systems are being approached at a higher rate as they are more accessible and efficient. The research focused on the subscription model unveils the fact proposed by 70% of business leaders. that the subscription business model will be the key element for their business' scalability. 
What is Subscription management software?
Subscription management software which is also known as recurring billing software or subscription manager has gained significant importance over time. Moreover, the subscription manager facilitates the merchants, vendors, and businesses to manage their billings with the help of automated systems that provides solutions to their subscription queries. 
SaaS-based Subscription management comes as an external software that can integrate and support multiple payment gateways. The preference depends upon the choice of customers which is why customizations are offered under various subscription management solutions. Whereas, in the second case, the software is integrated with APIs such as gateways. (like Stripe, PayPal) and social platforms (like Slack) for fluent communication. 
Subscription Management as a Necessity
The reliance of businesses on subscription management platforms in today's world has increased rapidly. Companies look towards faster solutions that streamline operations and deal with logistical problems at the earliest. Cloud-based systems have become of paramount importance as they enhance efficiency while minimizing the workload. This gives impetus to adopting the subscription software to bring the best solutions, market insights, payment solutions, ledger solutions, and much more. However, there are few common denominators of the SaaS subscription management that highlights it as a 'necessity' that are listed below:
1. Payment Optimization
Payment optimization is one of the most significant needs of the customers, merchants, and vendors. Businesses need to run their engine efficiently which must be supported by optimization techniques. such as the availability of multiple payment methods. Other than this, using SaaS for subscription management helps tackle fraudulent activity by preventing individuals. Businesses from committing any unprecedented frauds while also notifying users and administrators of errors encountered while processing payments. This term is also known as the payment orchestration layers (POLs). Briefly, the process of payment optimization is managed with SaaS. recurring payment system to keep track of all payment processes without any hindrance.
2. Billing Automation
Automation is the key figure in cloud-based systems as you can't afford to spend hours on repetitive tasks on a daily basis. The data is recorded and managed through automation and all the details are collected within the all-inclusive system. From invoicing and billing to payment track records, payment collection and reconciliation. and all other relevant financial and accounting operations are managed through the software. 
To process the recurring payments, a uniform track and record of recurring payments is required that are managed by recurring billing management software. With automation, the whole track and record keeping process can be streamlined.
3. Recurring Revenue
For businesses dealing with recurring payments, subscription management is the most vital factor. For business owners, investors, and analysts, recurring revenue plays the most important role. With the help of a subscription manager, revenue predictability.Under the umbrella of systemized and automated systems.
4. Data-Driven marketing
For active marketing, one needs to gather useable and informative data which can help make the most effective strategies. For marketing and strategies, subscription management can help to retrieve data and target potential customers which can benefit the business. 
By incorporating SaaS Subscription Management Software within key departments of a business. The management of payment plans and processes can become a lot easier. From fundamental repetitive processes to complex operations, everything can be automated through a robust subscription management platform. These platforms facilitate B2B and B2C companies for streamlining actionable processes and developments that can enhance the working capability. 
Ready to Automate?
Schedule a demo for the experience that is tailored to your best interests that brings growth and generates revenue.