Business
The Simplest Way to Open a Restaurant Can Also Be the Most Profitable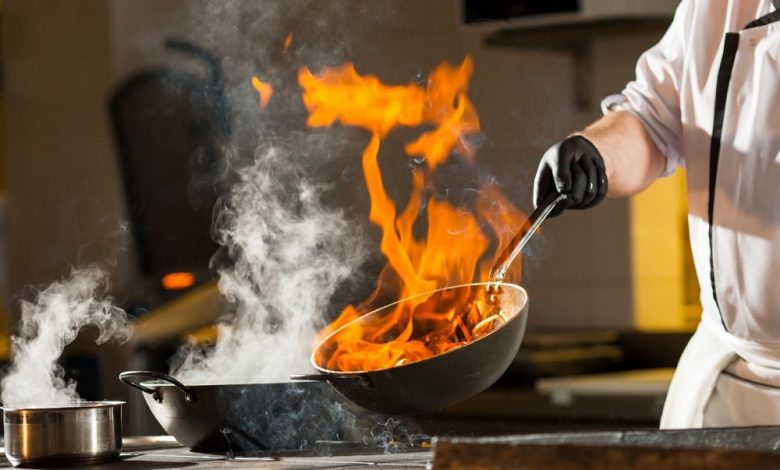 In his popular book Kitchen Confidential, the late Anthony Bourdain questioned the sanity of anyone foolhardy enough to open a restaurant. "What causes such a destructive urge in so many otherwise sensible people?" he wondered.
But Bourdain had the old model of restaurant ownership in mind when he penned that quote. He saw well-meaning food-lovers pour their life savings into brick-and-mortar establishments downtown only to become a statistic. Once they finished paying for real estate, back of house staff, front of house staff, maintenance and supplies, they saw their returns quickly dwindle.
Luckily, that's not the way it has to work nowadays. The simplest way to open a restaurant can also be the most profitable. In this post, let's discuss virtual restaurants – how do virtual restaurants work, how do you open one, and how can they offer a straightforward path to global restaurant success.
What Are Virtual Restaurants?
Essentially, virtual restaurants are restaurant concepts that operate out of an existing kitchen. They allow would-be restaurateurs to capitalize on existing infrastructure to create delivery meals for online customers.
Rather than spend untold amounts of upfront capital on opening a brick-and-mortar establishment, you can launch a restaurant concept easily by focusing on online orders and working out of existing real estate.
The Value of Partnership
You can open a virtual restaurant by striking a partnership with a brick-and-mortar restaurant.
But the easier and more profitable way is to partner with a seasoned delivery kitchen operator. An international delivery kitchen network like REEF handles the day-to-day management of your virtual restaurant concepts, allowing you to expand into new territories without hefty upfront investment.
Basically, you approach them with a concept, and they work with you to build out the idea. When it's time to launch, they provide turnkey solutions for preparation, distribution and expansion.
Market Research, Concept Planning and Menu Planning
However you choose to launch your virtual restaurants, the first steps will always be market research, concept planning and menu planning. (Some things don't change).
First, you'll need to research the market viability of your idea. Good old-fashioned market research should yield some helpful insights into the strength of your concept, the current market saturation and primary competitors. If you partner with a virtual restaurant or ghost kitchen operator, they will aid you through this process. Some even usegeomarketing to identify where demand for your food is highest.
Next, you will need to create a compelling concept and menu that showcase your talents. It's essential to create menu items that your kitchens can execute relatively quickly so they can expedite delivery. It's also important to choose menu items that travel well.
Finally, you want to consider the "universality" of your food concepts: Remember, the goal in launching virtual restaurants with a delivery kitchen network is to expand into new markets.
Luckily, opening a restaurant is no longer a risky affair. You can launch a global restaurant empire by utilizing existing infrastructure, partnering with a global delivery kitchen network, and leveraging market research insights to develop a winning restaurant concept.