Business
Getting Started With Path of Exile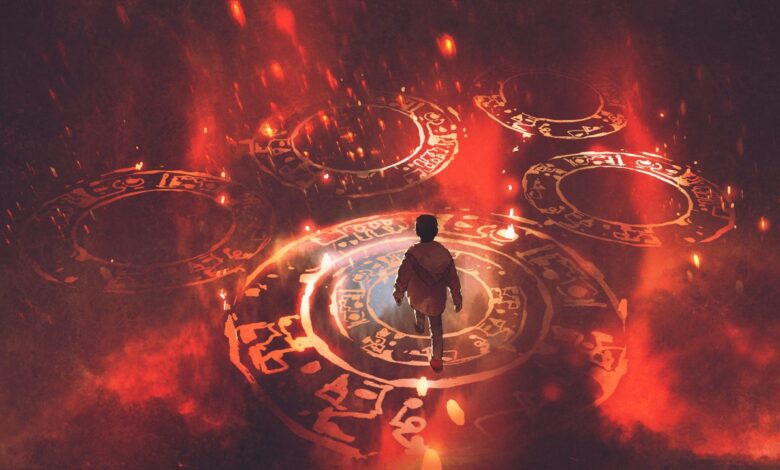 Starting a game that is as engrossing as Path of Exile for the first time is always going to be exciting. That said, it does have a rather steep learning curve compared to other games of a similar nature. Its uniqueness is what helps it stand apart for the better, but there is still a lot to get to grips with. There's PoE currency, leagues, trading, crafting and much more to get used to when playing. The following tips will help you to get started with Path of Exile, as you make your way through the popular ARPG title.
Leagues
One of the early options in the game is to decide what league you are going to go into. Leagues are something that offers you variety when playing Path of Exile. They essentially mix up how the game is played, with players opting to start with the standard league. You'll eventually be able to work your way up to the hardcore league, which will offer a similar experience though you'll need to avoid dying in this instance. Dying in the hardcore league will send you back to the standard league.
Meanwhile, you also have challenge leagues to take part in. These will provide you with special rewards from completing particular tasks. The frequency of these leagues tends to be around every three months. Then there's solo self-found leagues, which as you have probably guessed from the name is an experience that you're going to be doing on your own. The removal of co-operative gameplay ramps up the difficulty here. Whether this is right for you depends entirely on your style of play, though players seeking a challenge will feel at home here.
Skills
Depending on what class you choose, you will start in a certain part of what is a skill grid. The class you choose will be able to choose a point to start from, before following a particular path to get new skills.
There are gems in the game that will then help you gain access to these skills, aptly names skill gems. These will aid you in gaining new spells, attacks and much more. That isn't the only kind of gem that we need to mention here, as support gems are also going to come into play. These will focus more on buffs and other support skills that you come across. You aren't limited to what gems you can use, since any class is able to use any of the gems that they get. That said, each one has certain stat parameters that need to be met. To level them up, simply start killing as many enemies as possible, or make your way through the quests.
Choosing Your Class
This is going to play a heavy part in your Path of Exile experience. You will be collecting Exalted Orbs and other forms of currency to help with your build, but your class is what will really change up your time in PoE. There are six classes to choose from, with a further class available to be unlocked by progressing through the campaign.
The six classes are Marauder, Duelist, Templar, Shadow, Witch and Ranger. You will then be able to unlock the Scion class later on. The Marauder is a fantastic combination of strength and defense for those who like a tanky build. If you want to keep your distance, then the Ranger is great at long range. The Duelist has great dexterity and can summon some help if needed, whilst the Witch deals devastating power through spellcasting. The Templar's projectiles can leave your enemies trembling, or you can lurk with the Shadow to destroy your opponents.
As mentioned, you'll eventually get to the point where you unlock the Scion. This is available once you have played through the campaign, so you're bound to be a bit more used to the game by that point. With that being said, it is a difficult class to play as. It is well rounded in terms of its traits, and it provides a blank canvas of sorts for players to get the build they want to work towards.
Just a final side note, it would be worth your time to learn more about the trading aspect of Path of Exile. This is best done through resources such as PoE Trade. By learning more about the market, you can not only help gain more PoE currency by getting rid of items that you don't want, but you can also find those elusive items that you have been searching high and low for. This is just another feature that makes Path of Exile unique, and these kinds of features that make the game stand out are what makes it so popular amongst its fanbase.
Have you just started out in Path of Exile? Let us know in the comments section below!