travel
Tips for Safe Overland Travel for Seniors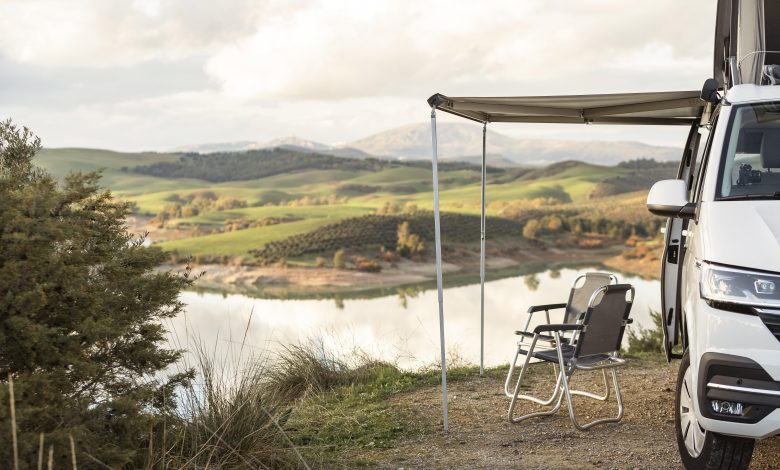 Are you a senior who's itching for adventure and yearning to hit the open road? Well, you're not alone! Age should never be a barrier to exploring new destinations and experiencing new cultures. However, overland travel can be a bit daunting, especially if you're not used to long drives and unfamiliar terrains.
But fear not, fellow adventurers! With a little bit of planning and some practical advice, you can have the time of your life while staying safe and secure. So buckle up, put on your favorite playlist, and get ready for some road-tripping tips that will have you feeling like a seasoned explorer in no time!
Plan Route and Itinerary
Imagine this – you're cruising down the open road with the wind in your hair and the sun on your face, feeling a sense of freedom and adventure like never before. You've got your friends and family by your side, and you're all excited to explore new destinations and create unforgettable memories.

But wait – have you planned your route yet? Are you aware of the nearest hospitals and medical facilities in case of an emergency? Don't let the thrill of the journey overshadow the importance of safety, especially when you're traveling with elderly companions.
Before embarking on your overlanding adventure, take the time to plan your route and prepare for any potential emergencies. Research the nearest hospitals and medical facilities along the way and make sure you have all the necessary medications and first aid supplies on hand. It may seem like a hassle, but these small steps can make a big difference in ensuring the safety of everyone on the trip.
Remember, overlanding is all about exploring new horizons and discovering hidden gems. By taking the time to plan ahead and prioritize safety, you can enjoy the journey with peace of mind and create memories that will last a lifetime.
Prepare Medication
Travelling can be a wonderful experience, but it can also come with some challenges, especially when it comes to medication management. For seniors, medication is often a crucial part of their daily routine, and forgetting or running out of medication while on the road can be a serious issue.

That's why it's important to take the time to plan ahead and prepare for any potential medication needs. By making a list of all the necessary medications, packing enough for the entire trip, storing them properly, and bringing copies of prescriptions and medical records, seniors can ensure they have access to the medication they need at all times.

Whether you're traveling by plane, train, or automobile, keeping medication in a carry-on bag can also provide an added layer of protection and peace of mind. With the right preparation and planning, seniors can enjoy their travels with confidence and stay healthy and happy on the road.
Make Necessary Vehicle Preparation
One of the most important aspects of overland travel for seniors is ensuring that the vehicle you'll be using is properly prepared for the journey. This includes making sure that the vehicle is up-to-date on all necessary maintenance, such as oil changes and brake inspections, and that the tires are properly inflated and have enough tread depth for good traction.

In addition to basic maintenance, it may also be a good idea to install safety features such as a backup camera or lane departure warning systems, especially if the vehicle is older or doesn't come equipped with these features. Finally, don't forget to pack an emergency kit with items such as a spare tire, jumper cables, a flashlight, and a first aid kit.

By taking the time to prepare your vehicle properly, you can help ensure a safe and comfortable journey for everyone on the trip. So, before hitting the road, make sure to take care of any necessary vehicle preparation to enjoy a smooth and safe overland travel experience.
Key Takeaway
With preparation, planning, and attention to safety, anyone can enjoy the adventure and freedom of overlanding. From route planning to medication preparation and vehicle maintenance, there are small steps that can be taken to ensure a safe and enjoyable journey.
With these tips in mind, seniors can hit the open road with confidence and create unforgettable memories along the way. So, whether you're a seasoned adventurer or a newbie to overlanding, don't let age hold you back – get ready to explore new horizons and experience the joys of the open road!