Business
Compare Credit Cards Before Applying For One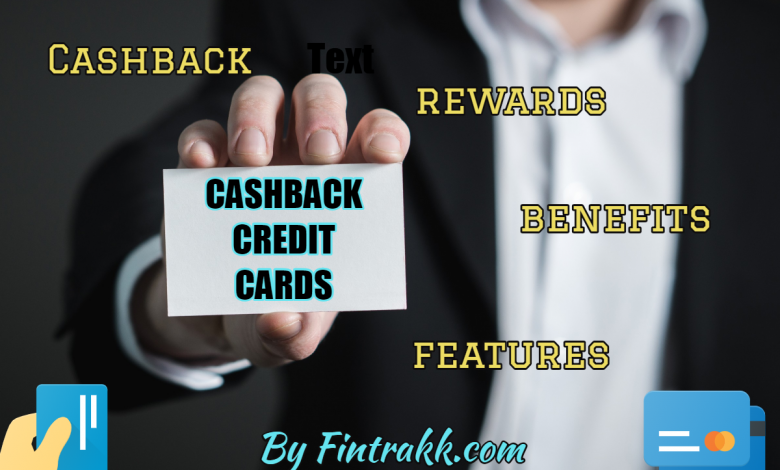 Banks and non-banking organizations provide credit card options with different interest rates, incentives, and benefits. Without a doubt, it's tough to choose the right credit card according to your requirements and needs and the card that will provide you with the most benefits. A lot of online resources provide thorough credit card comparisons. Online credit card comparisons can assist you in selecting the right card for your needs.
Credit card comparison websites
In today's world, you have access to various credit card options. These cards offer different interest rates, offers, and benefits. Choosing the right credit card comparison for your needs and requirements and the best card that will offer you the most value, in the long run, is a very challenging task.
Listed below are a few resources to look at for a comprehensive credit card comparison:
BankBazaar
The BankBazaar credit card comparison website asks for information regarding your employment, income, CIBIL score, address, and residential area. It will present a list of credit cards most suitable to your needs. It describes the rewards and perks offered by each credit card and the additional charges imposed so that you can make an informed choice through credit card comparison.
Bajaj Finserv
The Bajaj Finserv website compares all the RBL bank credit cards and discusses the Bajaj Finserv RBL Bank SuperCard's features, discounts, and applicable charges. In great detail are presented various membership fees and waivers, along with exclusive offers for international travellers and doctors. In addition, all ages and occupations are eligible for SuperCard benefits.
Credit Mantri
Fill out a small form on the website with details about your city of residence, employment type, and pin code. You will receive comprehensive information about the benefits and offers of each credit card. Choosing the card most suitable for your daily needs will save you money when you make such a comparison.
Points worth comparing
To get a credit card, what are the five most important things you need to consider? These are the 5 most important factors to consider when getting a credit card:
Is my application approved? 
It is possible to find several great cards that offer different benefits for signing up. There are cards with varying approval requirements. You should always research and check your credit score before applying for a credit card and filling out tons of applications. If you have a bankruptcy or charge-off on your record, mention that to determine how those factors might influence your approval.
APR (Annual Percentage Rate) – what is it? 
The annual or other hidden fees are often added to cards offering a low rate. In addition to the interest rate, the APR is also what you would pay for the credit card if you added all the fees.
What benefits are included? 
Cash rebates, reward points, concierge services, etc., are some of the features some cards offer. To gain business, lenders often offer bonus incentives and double points. Look into which lender's benefits program is most beneficial to you. Next, a fuel cashback credit card helps you save cash on diesel or petrol.
Compound interest should be considered
Compounded interest is an interest paid on interest since accrued interest is added to the unpaid amount. Compounded interest is sometimes compounded daily. Other times it may compound monthly.
Are there any additional fees? 
Do you have to pay a fee if you exceed your limit? How much do late fees cost? What about overseas travel fees?