Health
Some Key Benefits of a Rehab Center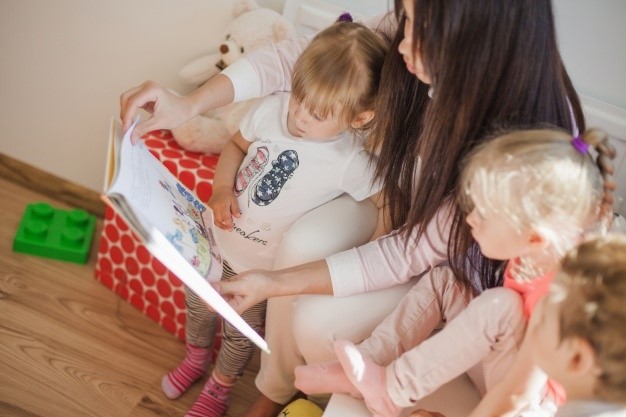 Drug addiction is a serious issue, not only for the person having an addiction but also for the family and society. It leaves a great negative impact and badly affects the daily life activities of the person. But the good thing is the addiction can be overcome and patients can lead a normal life if they get proper rehabilitation treatment.
Never hesitate to consider rehabilitation treatment from professionals as it will be helpful to the patient in returning to normal life and treat the root cause of addiction. Here is an overview of the benefits and how a rehab center in Multan helps you to live an addiction-free and healthy life.
Safe and Secure Environment
The patient suffering from addiction and trying to get rid of it is in a very crucial stage. Even though he is completely off the drugs now, a little temptation or sometimes strong cravings can drag him towards the drugs or alcohol in no time.
That's why a rehab center is necessary as there would be a safe and monitoring environment that helps patients to withdraw. Furthermore, withdrawal symptoms can be very strong and sometimes even life-threatening. So being under the supervision of professionals makes sure the symptoms can be managed with suitable medicine.
Various Treatments and Therapies
Getting rid of addiction is not an easy job and causes a lot of physical, psychological, and emotional distress. The process is not an overnight process and multiple therapies and counseling sessions are required
Some of the therapies used in rehab centers for treating drug addiction are listed below.
Individual therapy
Group therapy
Cognitive therapy
Cognitive-behavioral therapy (CBT)
Motivational interviewing
Rational emotive behavioral therapy
Apart from these therapies, essential medicines are also used to control the cravings and withdrawal symptoms. The medication also helps to overcome the mental and psychological issues such as anxiety and depression triggered by the situation.
Recognize the Root Cause of Addiction
Drug addiction can be a defense mechanism for some people to escape from the harsh realities or some use it to relieve the symptoms of other psychological issues such as depression. Past trauma can also be the root cause.
So the thing is the determination of the root cause when working on it helps the addict not only for the meantime but in the long term. Trained counselors dig the underlying cause or causes and then work on them. So it is recommended to consider a good rehab center in Multan if you or your loved one is suffering from addiction.
Learning Atmosphere
Learning about your addiction, its effects, causes, treatment, and self-help techniques help you in the long run. Communicating about your feelings or recognizing them is a great skill that should be learned. The time spent in the rehab center would be beneficial for your lifetime and the chances of relapse will be minimal.
Personalized Treatment
The skilled professional team takes all your history all develop a personalized treatment plan for you based on various factors such as the duration of addiction, family support, other psychological problems, the severity of the addiction, and many other factors.
Developing New Habits
The life of a drug addict is completely messed up. Their personality has drastically affected and relationships are not going well. Proper counseling helps them to get back to normal life and learn new habits and life skills that help them to begin a new life with new habits and better relationships.
Privacy
Addiction is a habit everyone is ashamed of and wants to keep it private that they are seeking treatment. The best rehab center in Multan makes sure to maintain the privacy of patients and keep it confidential. This makes it easy for the person to survive in society after the recovery process.
Read More: The Role of Interprofessional Team in Nursing Essay
Aftercare
Aftercare means to prevent the relapse of addiction. For this purpose, many skills and coping mechanisms are taught to the patient to make sure he can deal with it well after the treatment is over.